Premium Consulting Services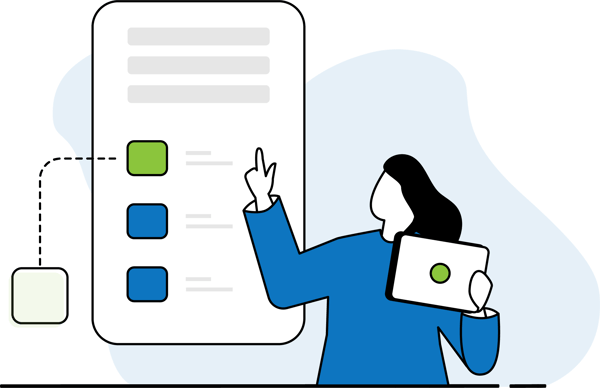 Our premium ITSM consulting service offering provides tailored and specific 'custom-made' guidance and expertise to assist organisations to overcome specific challenges. This is a premium service tailored to specific customer needs and often includes strategic solution design and delivery.
Expertise & Knowledge
Access expert consultants with extensive experience and knowledge within the Service Management domain. Service Management Specialists provide valuable insights, advice, and recommendations with a focus on sharing knowledge.
Objectivity & Impartiality
with a focus on your specific organisation's challenges and opportunities. Service Management Specialists consultants provide unbiased opinions and recommendations, free from any internal biases or vested interests.
Specialised Skills & Tools
Address complex challenges, develop innovative solutions, and achieve your improvement objectives more effectively with skills and tools that are not available within your organisation.
Cost Effective Solutions
Leverage our expertise, knowledge, and tools to optimize your processes and ways of working, reduce waste, and increase efficiency.
Turning visitors into leads.
Flexibility & Scalability
Our focus is to develop solutions that can adapt to the changing needs and demands of your organisation. Service Management Specialists provides customised solutions that fit the unique requirements of your organisation, rather than a one-size-fits-all approach.
Faster Results
Accelerate the implementation of your improvement objectives more quickly and efficiently, reducing the time and resources required for ongoing improvement projects.
Strategic ITSM Consulting & Advisory
Our Strategic ITSM Advisory service helps technology leaders make the best choices for the future. We identify your desired results, assess your current capabilities, and develop a specific strategy to achieve your goals.
Our goal is to empower you to make clear improvement decisions tailored to your organization's needs and modernize your ways of working. Key focus areas include facilitating and defining strategic goals, identifying specific ITSM operational strategies, applying formal IT service design, conducting capability design and gap analysis, defining implementation plans and improvement work packages, and ITSM maturity assessments.
Service Management Improvement Delivery Programs
Our ITSM Improvement Delivery Program supports your digital transformation goals by providing faster and more focused improvement results. We leverage our ITSM expertise to augment your existing team and offer industry-leading solutions, expert knowledge, and proven experience in modernizing IT processes. Our solutions include modern ITSM tools, operational excellence, high-performing teams, and ITSM process solutions such as service design, service level management, and availability management.
We also offer service transition solutions, including integrating ecosystems, consolidating legacy capabilities, and establishing shared services operational excellence.