Service Management Specialists is an IT Service Management consulting practice established in 2009. We work to overcome IT challenges and business complexities by applying our IT service management domain expertise, collaborative strategic consulting work style to form a simple, clear and effective approach. We help our clients navigate on their own improvement journey - with a high emphasis on knowledge sharing and close guidance.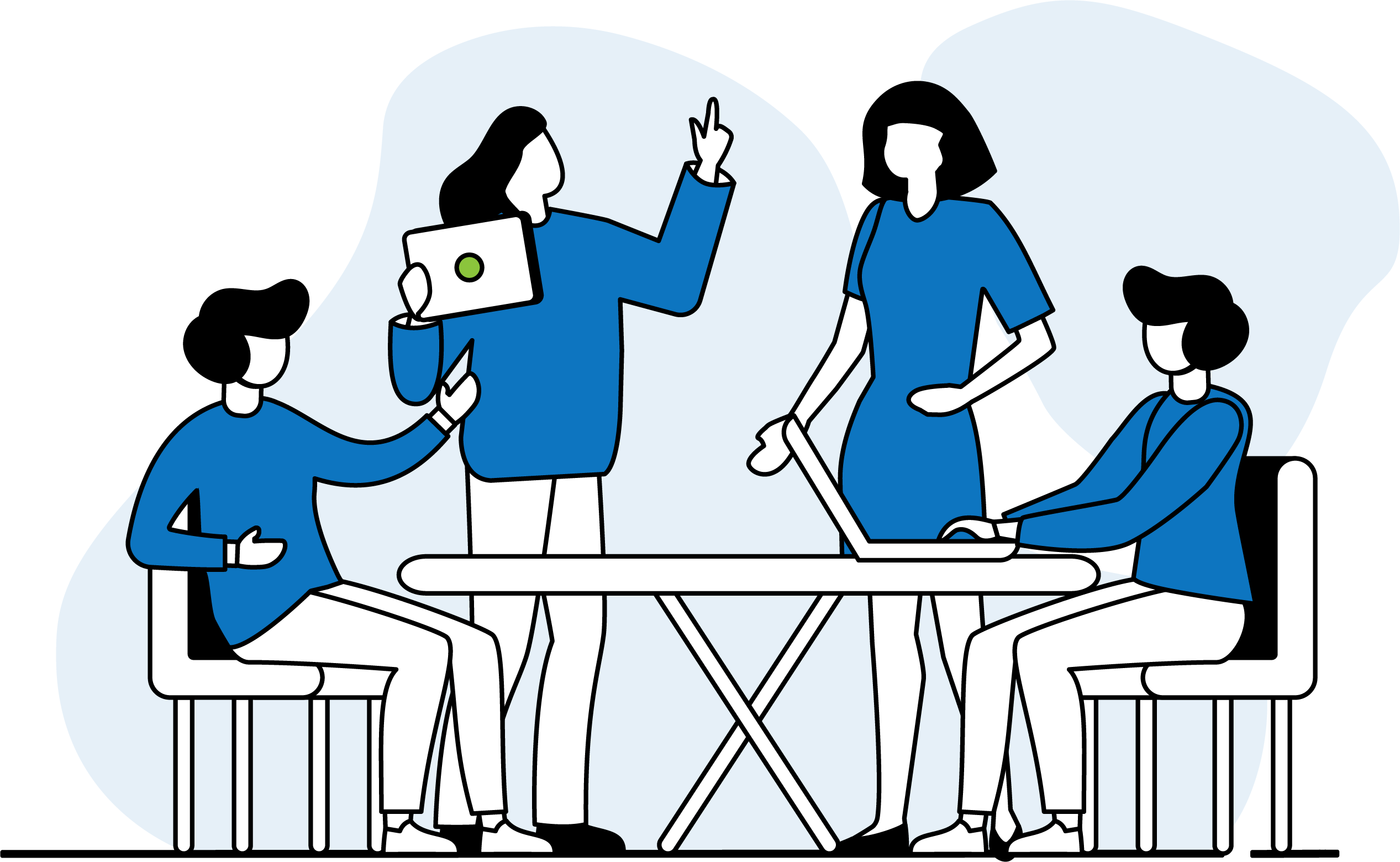 To simplify business process and create modern work practices that enable organisations to deliver more value.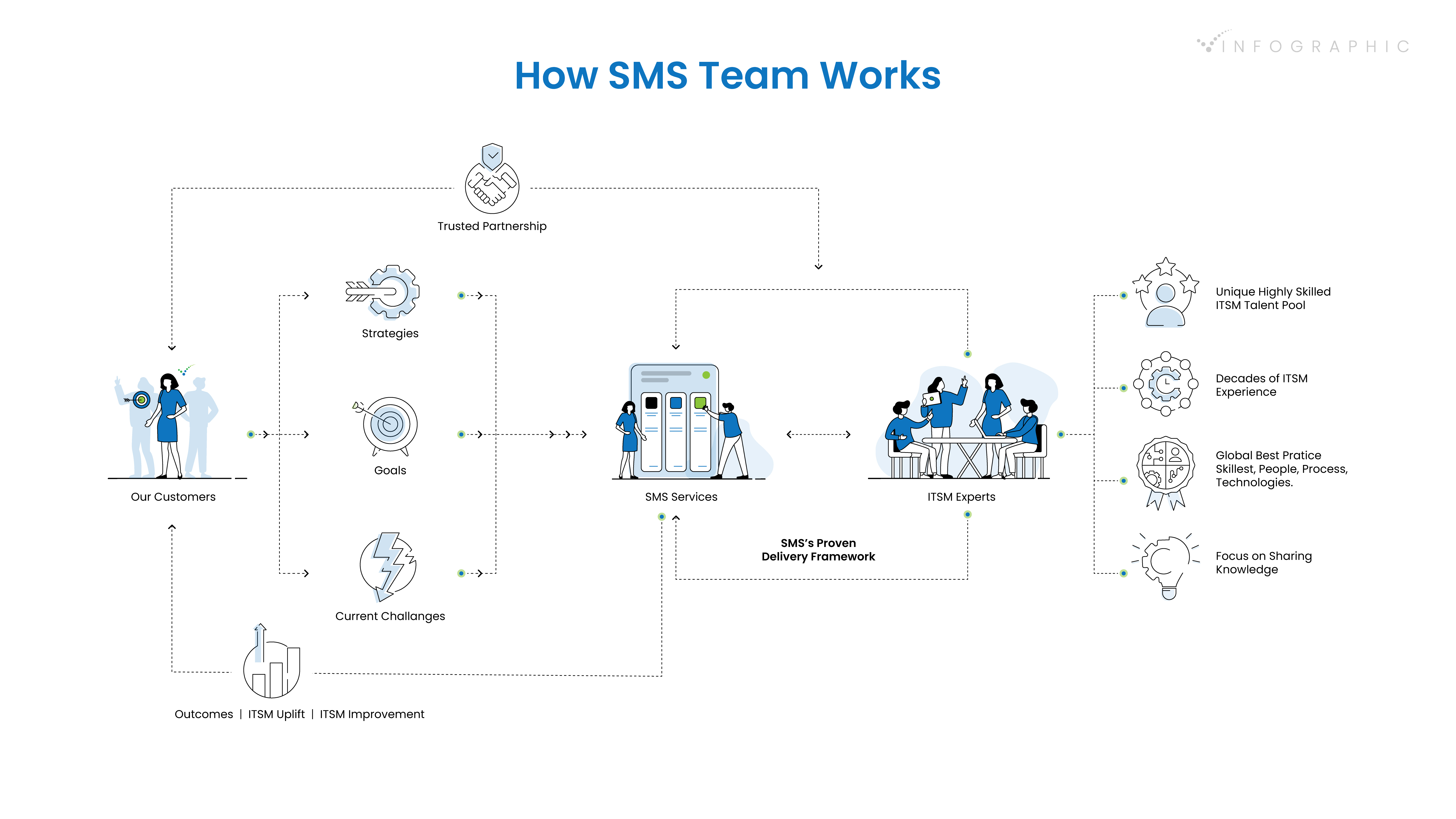 We work with technology leaders such as IT Managers, CIO's and CTO's, who are wanting to improve their current ITSM capabilities. If you feel like you have an underperforming team and are looking for creative ways to expand what you can do, we are here to help. You may benefit from our services if you are looking to:
Consolidate & streamline legacy processes, multiple business units or departments

Harmonise process maturity across multiple service providers environments and ecosystems

Improve or formalise communications and performance across teams

Raise the credibility of IT within the business and remove IT being perceived as a cost centre

Establish formal process capabilities & modern employee experiences

Formalise more comprehensive response and restoration to major or critical Incidents and disruptions

Develop more modern IT support & adopt contemporary operating models

Deliver large programs of work that need to transition into normal operations

Thrive in complex situations
We thrive in complex and ambiguous situations - our goal is to create clarity & alignment.

We understand how to collaborate. We work strategically and tactically to simplify challenges.

We focus on customer excellence. We develop trusted relationships with a broad range of stakeholders.

We provide innovative leadership. We are passionate about customer success, emerging trends & disruptive technology.

We are structured thinkers, highly creative problem solvers yet analytical with strong commercial acumen. Our assignments are often extremely complex and require us to navigate, unpack and reveal insights across people, processes and technology - we are able to deliver value for our clients by anchoring to our values.