How well is your ITSM Serving You?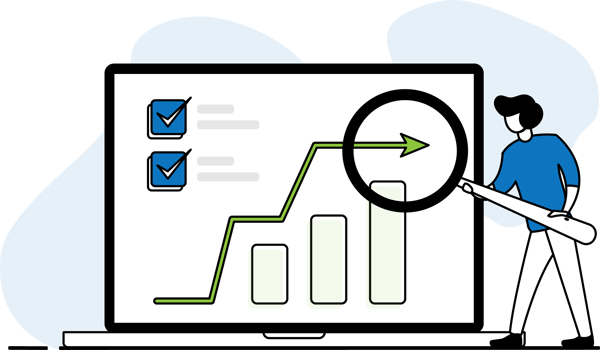 Welcome to the Modern Service Management (MSM) online assessment! This assessment is designed to help you better understand your organization's level of maturity when it comes to implementing and utilising Service Management practices. By taking this assessment, you will be able to identify areas where your organization excels and areas where improvement is needed. Best of all, it's completely free!
Take Me to the Assessment!
The assessment focuses on assessing 7 key capabilities within the Modern service Management Methodology that will take approximately 3-5 minutes to complete. Once you have finished, you'll receive your own customized 'Modern Service Management Capability Indicator Report' "providing you with key highlights and indicators on your current ITSM posture, priorities for ITSM uplift and well as recommendations for improving your Service Management capabilities.
Whether you're a small business or part of a large organisation, the MSM online assessment can provide valuable insights into your service management practices.
Take the first step towards improving your organization's overall Service Management effectiveness and efficiency.
So what are you waiting for? Take the MSM online assessment today and see how your organisation stacks up!