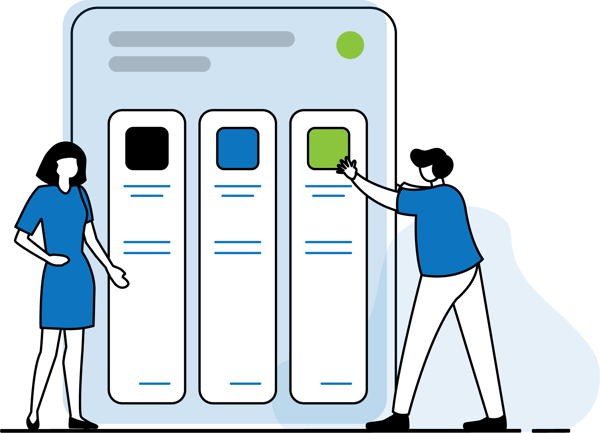 Service Management Specialists are process experts with deep experience in unpacking complexities and simplifying internal processes. Our heritage is ITIL and IT Service Management. We're known for providing strategic ITSM solutions as part of some of the most complex projects in Australia and the Asia Pacific and that's why we are relied upon as the starting point for many companies that contact us. We are someone you can rely on as a trusted advisor. We provide long-lasting solutions that will improve your business from the inside out.
Transformation Foundations
Evaluate your current people, processes and technology and identify opportunities for improvement. We apply our ITSM expertise to help you overcome challenges, speed up improvements and reduce outdated and complex ways of working.
Read more
ITSM StarterKits
ITSM Starter kits are a tangible set of foundational process templates and capabilities that help organisations to create, implement and uplift ITSM capabilities fast and in alignment with their specific needs.
Read more
ServiceIN
ServiceIN provides a defined path for organisations who need to design and transition large projects or digital products into production with consideration to ITSM and operational support requirements (BAU).
Read more
Premium Consulting Services
Premium ITSM consulting Service offering provides tailored and specific 'custom-made' guidance and expertise to assist organisations to overcome specific challenges. This is a premium service tailored to specific customer needs and often includes strategic solution design and delivery.
Read more