Your Trusted ITSM Experts.
Our goal is to help you get MORE from your IT Service Management improvement initiatives, projects, and programs.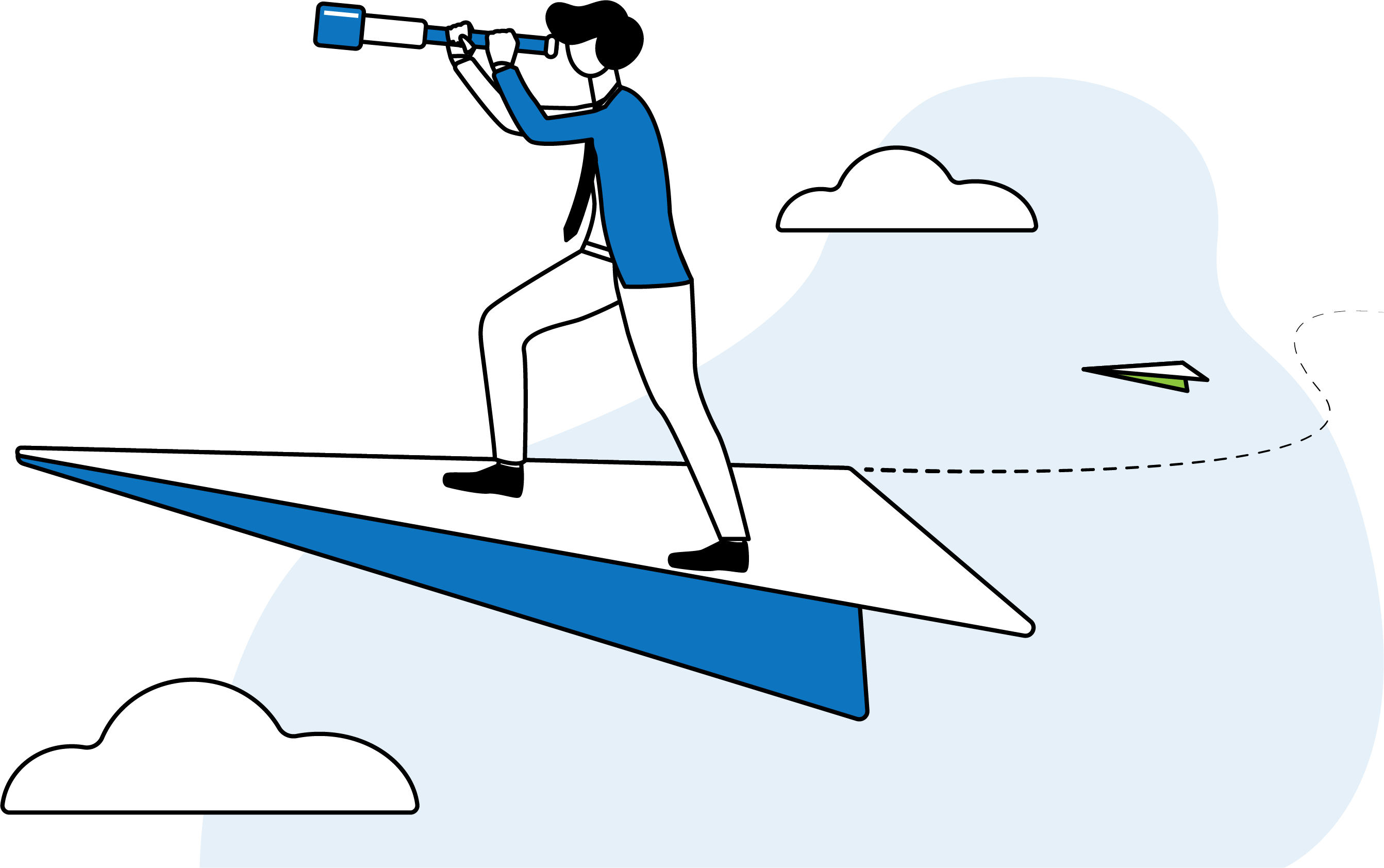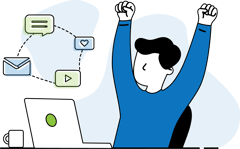 Overcome outdated methods
Our expertise and guidance help you to move beyond outdated ways of working, embrace simplified and effective approaches for modern service delivery.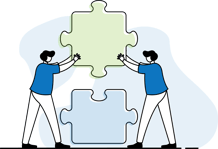 Increase your credibility
As a trusted partner we help you to make informed decisions, enhance the quality, efficiency, and effectiveness of people, processes, and technologies.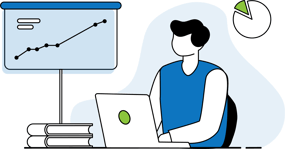 Faster improvement results
Our services focus on accelerating your improvement results, delivering meaningful and tangible outcomes.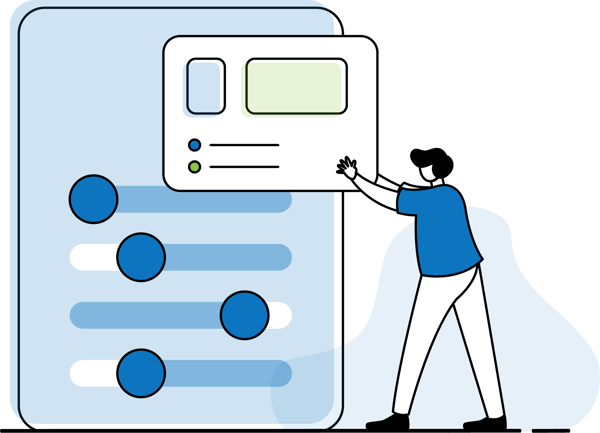 How we help our customers to improve their ITSM
We are here to help you get MORE from your IT Service Management improvement initiatives, projects and programs. We understand that IT Service Management can be complex and that IT Service Management requires a broader focus than technology alone. We are your trusted advisors. We quickly assess your current situation and guide you through what needs to happen to overcome complex, outdated ways of doing things. We support you and your teams through knowledge sharing. It is important to us, that we help you to build credibility with the business and your customers.
This is what our customers are saying...
"Service management specialists managed myself and a number of other Business Analysts on a large-scale ITIL/ITSM transition program in the banking industry. This knowledge, experience and leadership skills were exceptional, taking the team through many challenges to develop us into a mature and disciplined group. They lead and teach very well, able to communicate ideas and concepts with all stakeholders, I personally learnt a lot from service management specialists and would recommend his services to anyone"
Mark Higgins, Business Analyst
"Service management specialists is an extremely capable consultant with deep expertise in the area his current focus (Service Management)...Having worked closely with Kirk as a fellow consultant for about 10 months, I can say that he is a clear thinker with the ability to turn cluttered situations into clear problem statements. He is a hard worker who provides advice with deep substance - based on significant groundwork. He is capable of single-handedly taking a client on the journey from problem definition to solution benefit realization... Personally, he is a fun guy to work with as well... I look forward to working with Kirk again"
Santosh Arunachalam, ITSM Consultant, Mahindra Satyam
"I always considered the work Service Management Specialists did with my organisation in the past was of excellent quality. Kirk's extensive SM knowledge, ability to listen and ability to work with all types of individuals to ensure success are the things that make him successful. I respect the determination Service management specialists displayed to take a sceptical CIO on the journey that made the deployment of the new release management process a success"
Alan Lowe, Senior Manager Service Delivery Practice, Sydney Trains
"I first met Kirk when he was helping Sydney Trains come to terms with improving their application portfolios general IT performance. When at Transport it became evident to me that he had strengths in breaking down complex situations into small easy to understand steps that he has perfected. This was perfect for a role that i was advertising, so decided to take Kirk on a fixed term contract. Over the course of the contract he applied his techniques to direct reports and others across a range of areas, notably, the objective, results areas and functional priorities. This was an extremely challenging work environment due to recent restructures, ongoing exit of legacy IT managed service providers and commend Kirk on the results, approach taken in the improvement of a better working environment"
Mark Emberson, Director, IT Service Development Transport for NSW
"I have had the pleasure of working with Kirk Penn during one of our major project initiatives. During this time Kirk maintained a professional and positive attitude and was very attentive to the needs of our organisation. He worked in a difficult environment where gathering critical business requirements information was a challenge and produced high-quality output documents. He was very approachable and I would highly recommend his work to others"
Chris Howard, IT Services Manager
"Rumble Asia engaged Kirk Penn and Service Management Specialists to support a major ITSM implementation and roll out across s 14 countries within the Asia Pacific region for tier one Insurance provider. Kirk demonstrated a deep understanding of Service Management and supported the project through gap analysis, solution design and the overall delivery of the functional specification. His total professionalism, enthusiasm and attention to detail were key assets in being able to lead and manage customer work-shops and convey the benefits of standardising service management across the organisation"
Justin Dymock, Principle Consultant Sourcing & Talent Acquisition, Rumble Asia
Take a Free Online Assessment
Take a Free Modern Service Management Online Assessment you'll receive your own customised 'Modern Service Management Capability Indicator Report' providing you with: key highlights and indicators on your current ITSM posture, priorities for ITSM uplift and recommendations for improving your Service Management capabilities .