High Performing Team - Questionaire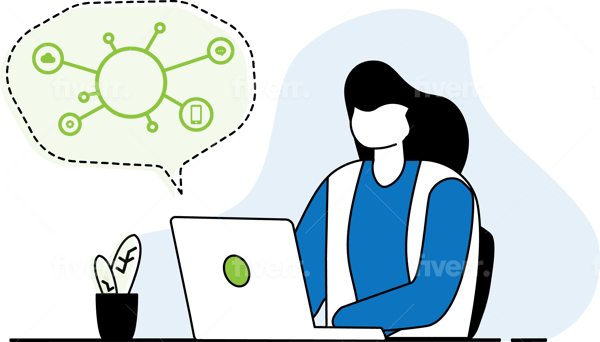 A 'High Performing Team' is commonly used within the corporate environment. It's often used as a desired target during a transformation or people focused improvement initiative. A High Performing Team is best described as an environment or culture where: each team member feels good about contributing their own unique set of skills to common set of goals .
'When people feel good about what they do, they do great things'
Leveraging the High-Performance Management Competency Framework developed by Harold M Schroder former Professor of Physiology at Princeton University and creator of the Schroder High Performance Management Competency Framework, SMS has developed a simple and easy to use High Performing Team Questionnaire.
The High Performing Team Questionaire can be used by teams to a) raise the awareness of the charateristices of a High Perfoming team, and b) undertake a simple baseline questionnaire to Identify opportunities for improvement as a team.
If you're responsible for turning around a team's performance, Schroders 11 characteristics are an important consideration for managing the progress and growth of your team.
Download The High Performing Team Questionnaire