ITSM Improvement
"Applying a focus on ITSM to Improve the Employee Experience & Uplift the Overall IT Performance"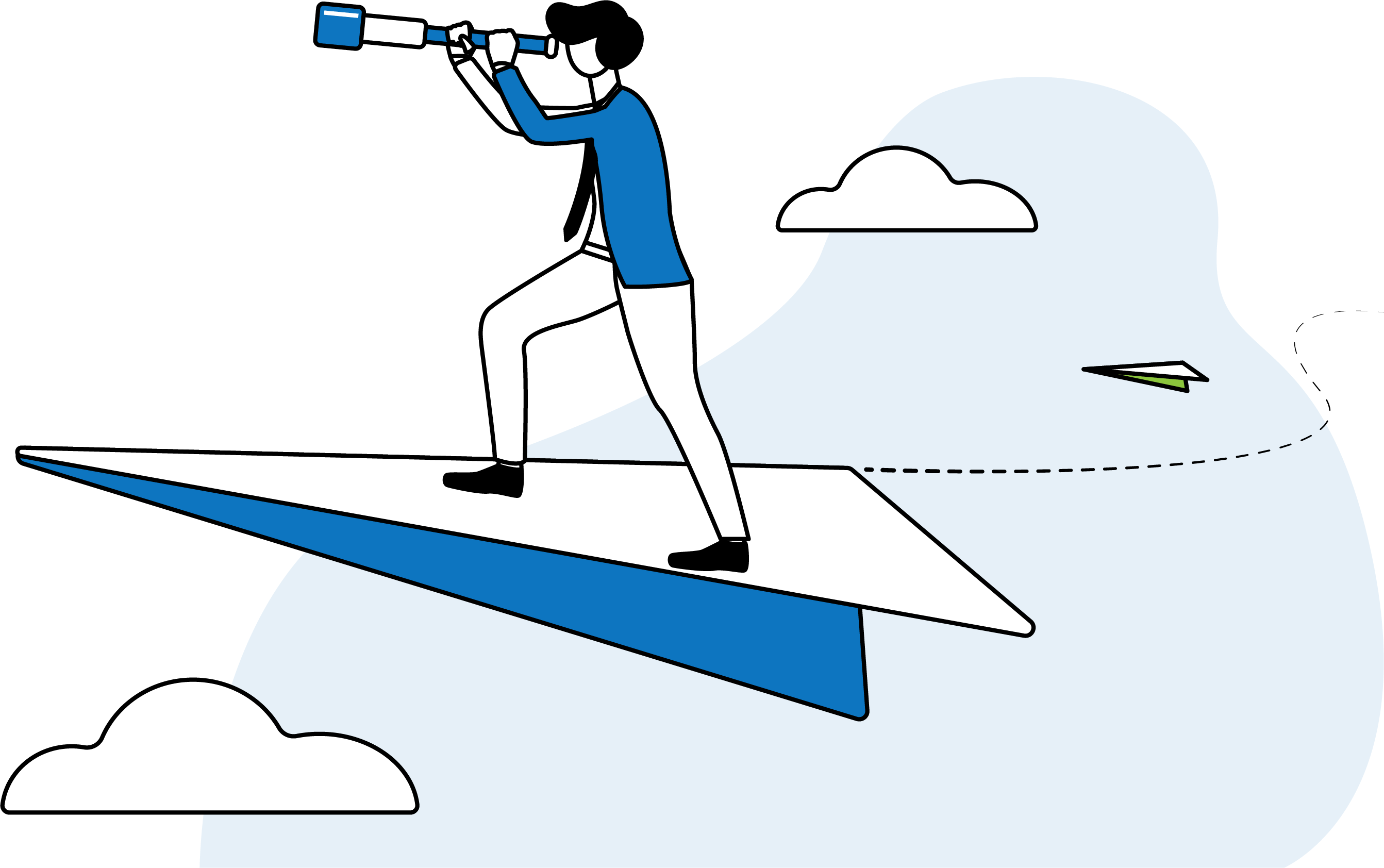 In 2016, a real estate company's new national technology services manager wanted to improve their IT operations and modernize the employee experience. The goal was to establish an improvement program focused on four areas: modern ITSM control processes, a single system of action, a user-friendly self-service portal, and high-performing IT service delivery. The existing IT landscape was complex, with incidents and service requests combined, a technical hero mentality, and little formal change management.
Service Management Specialists conducted a maturity snapshot and developed an improvement roadmap. Kirk Penn was then asked to join the tech services leadership team as IT Service Operations Manager to deliver the plan. Tactical activities were undertaken, and additional resources were brought in. The Service Now platform was chosen, and enterprise processes were developed. The Service Now project implementation team was mobilized, and the service desk was reset. All IT teams completed ITIL and ServiceNow training, and a weekly CAB was reinvigorated. Key IT Service Operations resources were onboarded.
The Service Now platform and ITSM processes were successful, with positive feedback from employees. Within 12 weeks, the team had achieved a significant turnaround, with reduced monthly incidents and calls to the service desk, increased customer satisfaction, doubled formal change requests, and reduced manual task handling. The team gained credibility within the business, and three IT operational team members received achievement awards. The company is now working on Program Two to bring other lines of business into the self-service portal.