Streamlining IT Change Control
"A Case Study of Centralising Enterprise Change Management Process for Transport for NSW"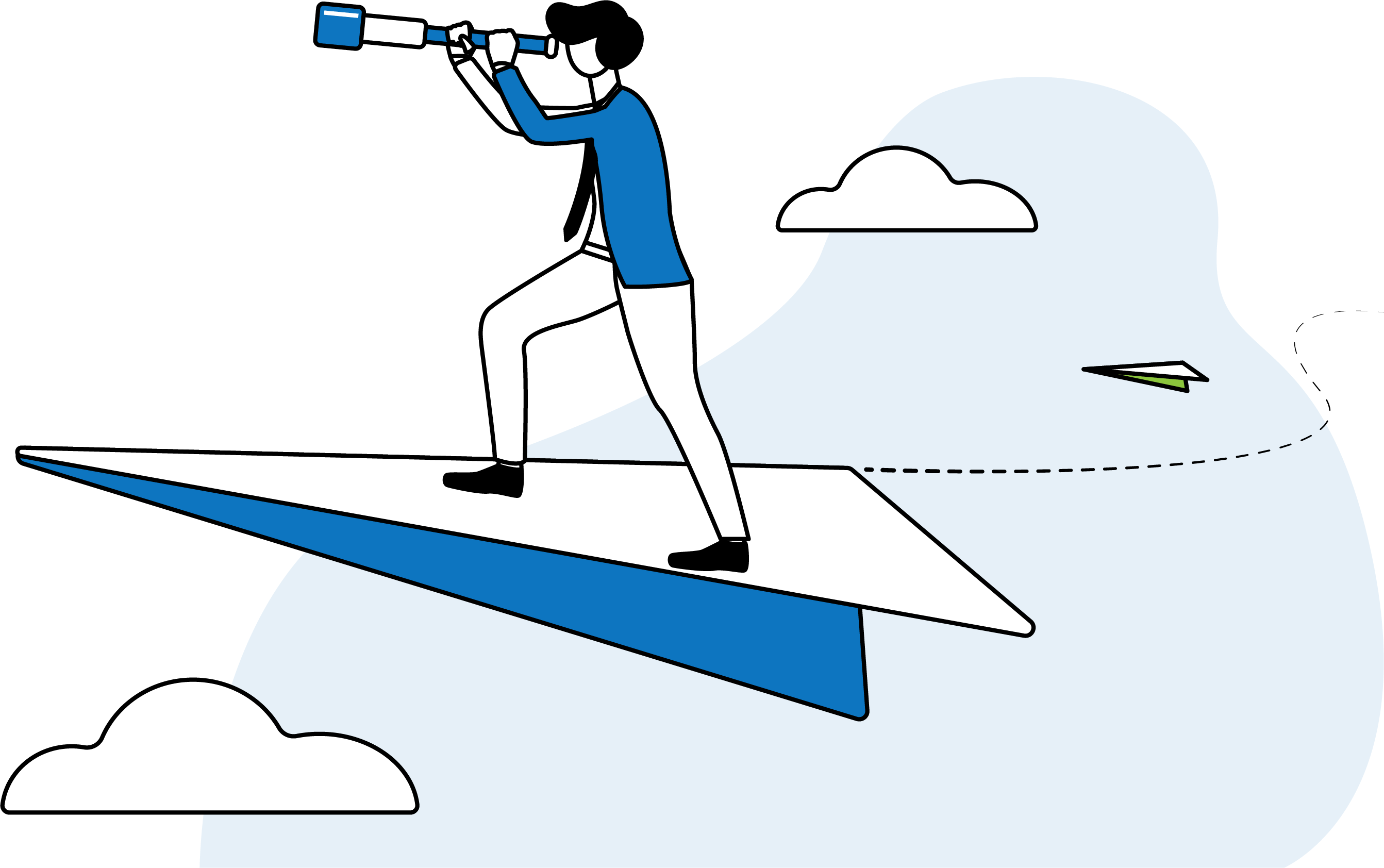 In 2013, Transport for NSW was newly established and faced the challenge of centralising IT Change Control for all production systems across trains, roads, and buses. This was necessary to reduce unnecessary IT-related service disruptions and establish a single governance model for anyone making IT changes. To address this issue, Kirk Penn from Service Management Specialists was engaged to develop a single enterprise change management process.
The aim of this process was to provide a single way of governing all IT change and establish a centralised view of all planned and emergency changes to the live production environment. This was especially important as Transport for NSW supported over 30,000 internal staff and a variety of major IT service providers embedded within various agency IT ecosystems. Before the implementation of the enterprise change management process, there were eight individual legacy change management processes across five agencies, making it necessary to consolidate into a single enterprise change management process and change authority board.
Kirk established a cross-agency working group to facilitate the process and communicated the strategy. He worked with each individual agency to understand specific nuances and requirements, consolidating them into a five-process block. Kirk then facilitated discussions with each agency, aligning requirements and informing them of the impacts for each one. To ensure the success of the implementation, he established a weekly Enterprise Change Review Group (ECRG) and Enterprise Change Authority Board (CAB), transitioning each agency one at a time throughout the process.
The ECRG, ECAB, and robust underpinning governance processes were implemented within six weeks and are still in place today. The Transport for NSW and agency IT leadership were delighted to have a centralised view of all change, including meaningful change management reporting. With the enterprise change management in place, continuous improvements were prioritised with the enterprise change management team.
Due to the success of the implementation, Kirk was asked to assist with establishing major incident management across the transport cluster