ITSM Improvement
"Service Management Transformation for a Singapore-based Utilities Company"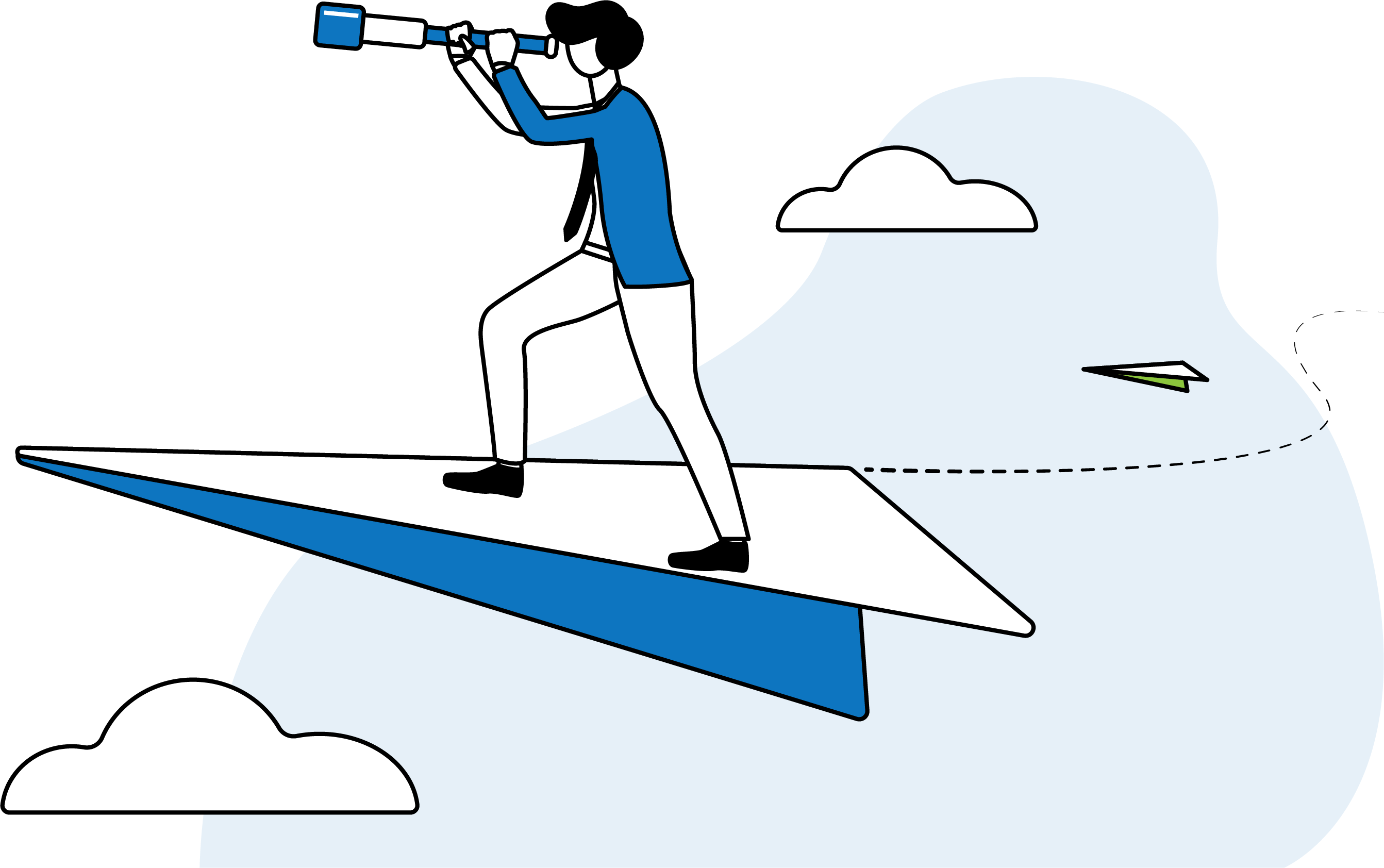 In 2010, a Singapore-based utilities company merged two internal IT departments to form a new IT group. However, the two legacy IT departments operated on separate IT infrastructures and networks with multiple parallel applications and systems. The consolidation aimed to rationalize costs by unifying the in-flight initiatives of the two legacy departments into a single program of work.
To support the organisational transformation program, the group general manager for architecture and strategy engaged Kirk Penn from service management specialists to create an IT Service Management Service Improvement Plan (SIP). While the consolidation of the two IT departments drove the need for change, the ongoing Smart Energy Meter Reading Program - a first for the industry - had to be considered as well. The multi-vendor support had to be anchored within the support model once the program was implemented.
Kirk Penn reviewed the current maturity levels across both IT operational landscapes and presented a summary of the findings to senior leaders. The team shared their tactical and strategic enhancement thoughts and support model 'strawman' with consideration to the Smart Energy Meter Reading Program and planned delivery milestones. A business case and statements of work were prepared, and the leadership team signed off on the recommendations.
In addition to the support model, Kirk Penn designed a services on-boarding process to ensure a single and consistent transition. Their recommendations were endorsed as a clear way forward and provided the overall strategy for the service improvement plan delivery phase. As a result, they were asked to provide further guidance on other areas of the business across the larger group of businesses. This included carrying out a detailed due diligence of the Smart Energy Meter Reading Program in preparation for implementation.