Overcoming ITSM Challenges
How IT Service Management Processes Became Critical to the Transition & Delivery of 12 Telco Services Valued at Over $100M per Year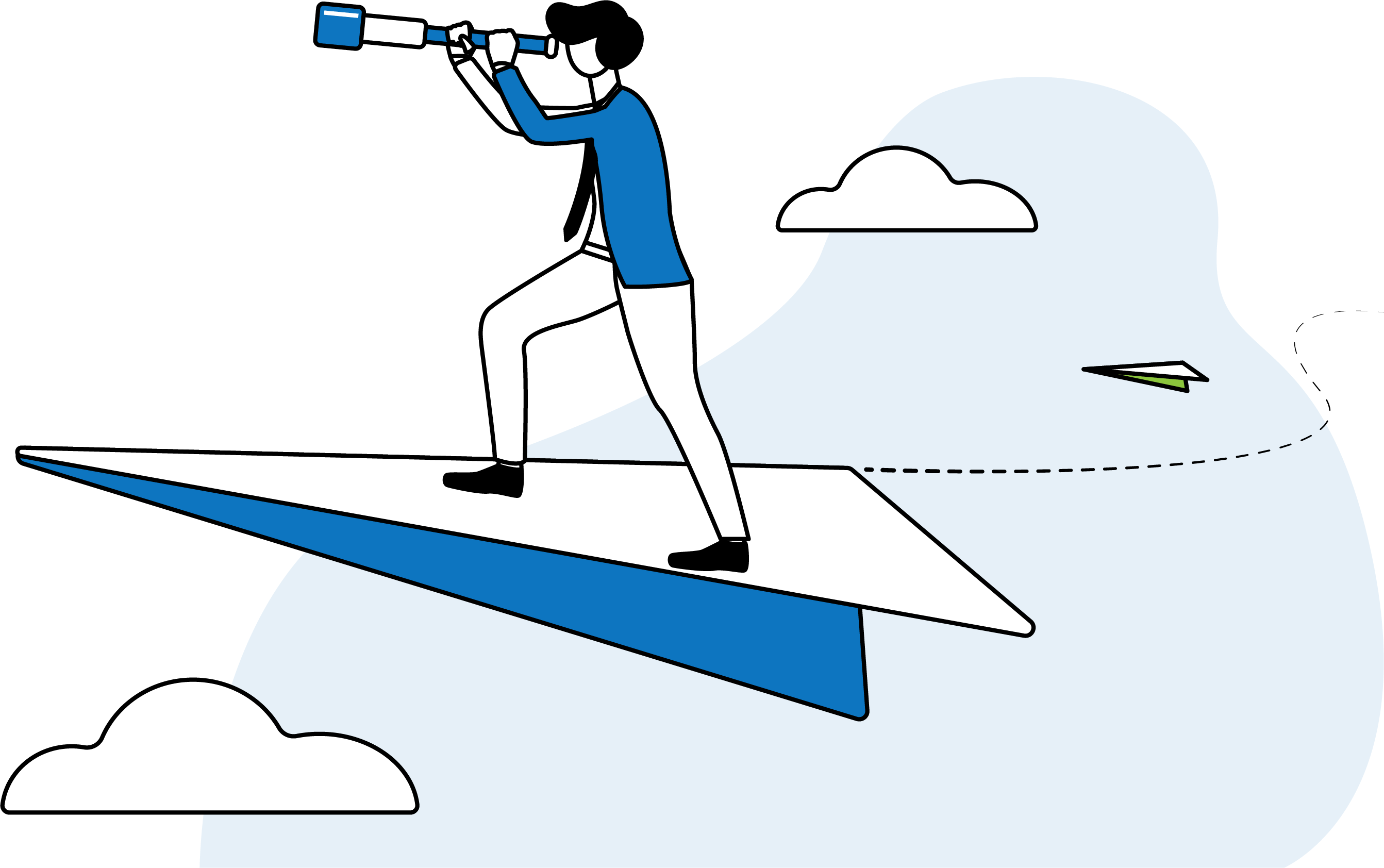 In 2009, a $100M per year for 10 years telecommunication contract was signed between Australia's largest Telco giant and a household financial institution. The expectation was clear. Each service was to be delivered across specific and defined target state IT Service Management framework. The ITSM framework provided an opportunity for the bank to understand the telco's service support capabilities and provided the opportunity for the telco to showcase their internal ITSM based ITSM capabilities.
Both organisations faced challenges in agreeing on an acceptable 'in practice' IT Service Management framework, which required practical ITSM expertise that Kirk Penn from Service Management Specialists provided to design a roadmap and mobilise a team of 12 ITSM business analysts to achieve the key program milestones on time and under budget.
Under Kirk's leadership, the service management stream successfully reached its first major milestones, the Effective Date of Readiness (EDR) and Effective Date of Control (EDC), which were completed on time and under budget. As a result, Kirk received positive recognition from the leadership of both organizations for his contributions.
The program continued to achieve the remaining transitions, and Kirk was subsequently asked to provide strategic guidance across other enterprise client contracts. He made recommendations for ongoing improvement across the Telco's broader business based on his experience.