Unifying IT Service Management
Global Insurance Company: "The journey towards centraliastion and standardisation"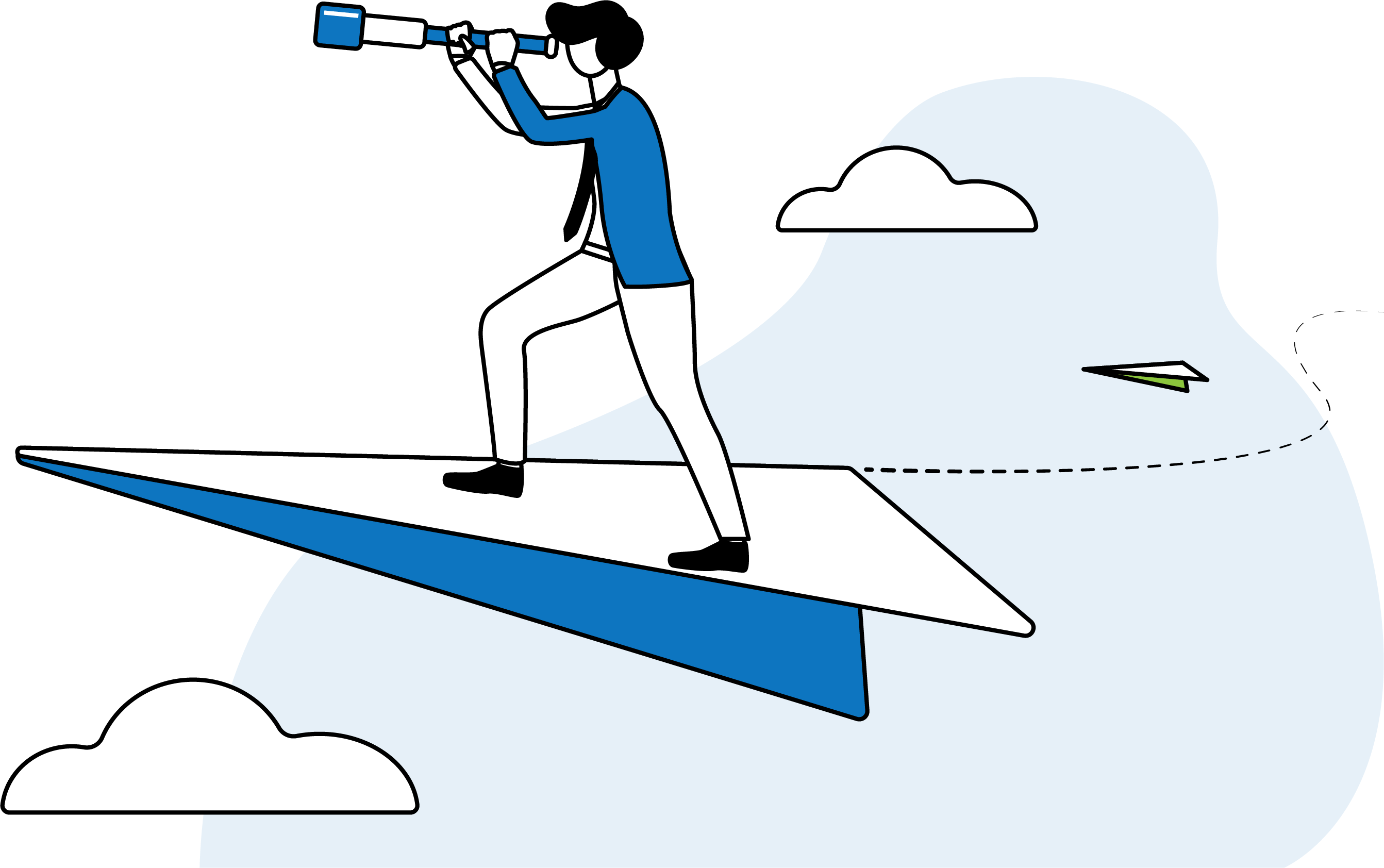 Kirk Penn, from Service Management Specialists, was engaged by Rumble Asia to join a Hong Kong based major ITSM improvement program for a leading global insurance company. The company had developed a new centralized group-level operating model, and their IT service management capabilities required modernising into a single and centralized way of operating.

The goal was to have all global teams (14 countries) follow a single incident, problem, request, and change management processes. This would provide valuable insights and reporting, real-time escalation management and a more comprehensive understanding of day-to-day operational work efforts across the group. However, bringing together 18 business units across 14 countries was a complex task.

Working as part of a global team, Kirk was responsible for conducting a detailed analysis of the various business units. He prepared a functional design for the new Service Now platform, aligning it with the future state group-level ITSM processes. Kirk also led a global maturity scan across the varying business units, understanding strengths and weaknesses across the current capability, and devising an approach to unify process maturity.

An easy-to-understand heat map was created to provide stakeholders with a simple way to identify maturity hotspots, outlining where the most effort was required to onboard each business unit into the new group-level operating model, platform, and enterprise processes. Many of the business units were not familiar with a single-service catalog concept, and language and individualistic in-country tax considerations posed a challenge for the design of the service catalog.

Service management specialists collaborated with the broader project team to design a single centralized service catalog model that provided a uniform experience across all end users while allowing each business unit to overlay their own specific localization. The new Service Now platform and processes were released across the group in late 2013, delivering a modern and centralized way of managing and operating across the group.

Overall, the project was successful in consolidating and modernizing the company's IT service management capabilities into a single and centralized way of operating, providing a uniform experience for end-users while still allowing for localisation.