Software Asset Management Improvements
"Prioritising Tactical Wins: How a Sydney-Based Utilities Company Improved Software Asset Management"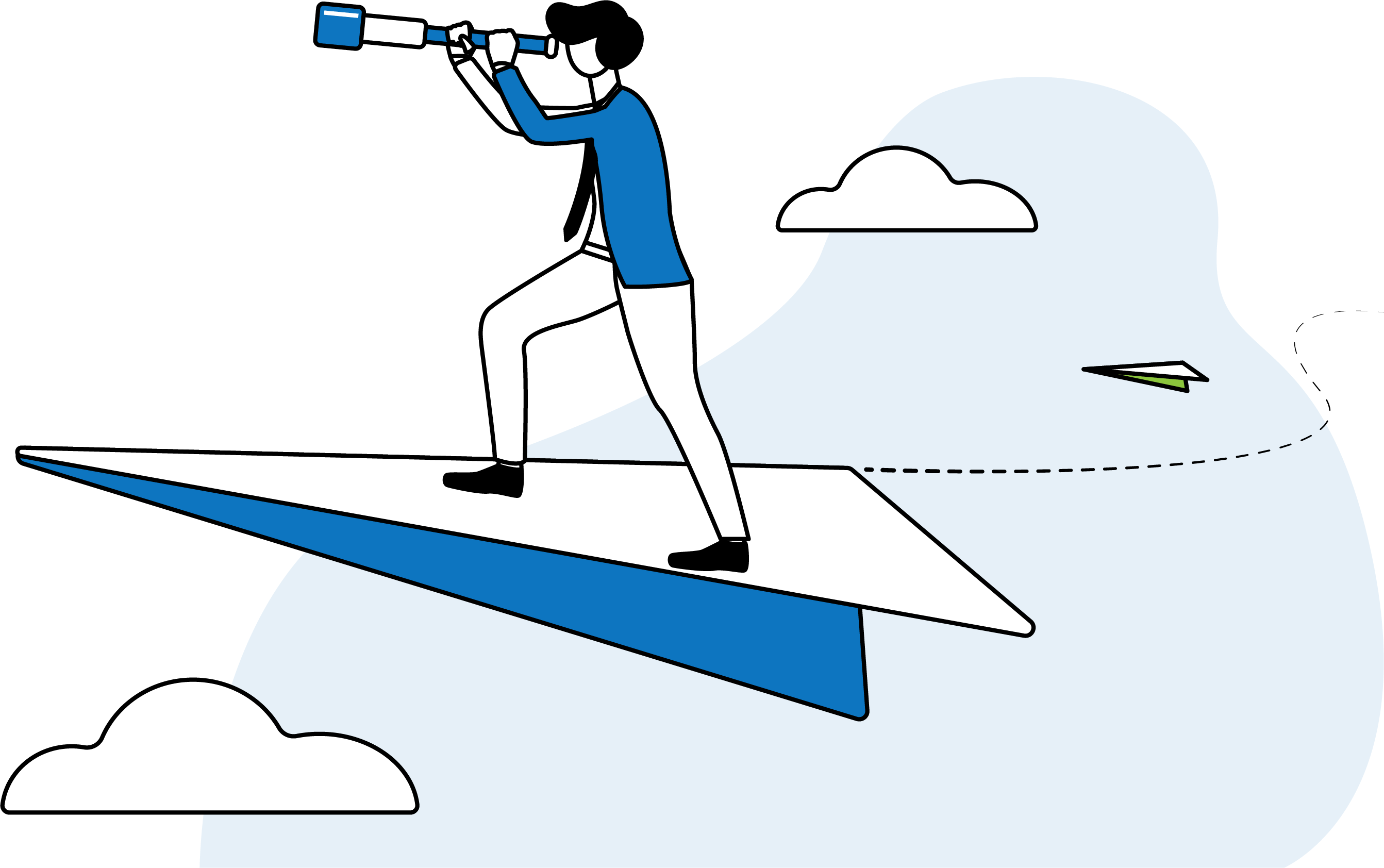 The CIO of a large utilities company in Sydney identified discrepancies in software entitlements during a recent compliance review. To address this, the CIO engaged Service Management Specialists to review the existing Software Asset Management (SAM) processes and capabilities and provide guidance on improving inefficiencies and gaps based on industry best practices.
The SAM management tool was significantly inaccurate, with over 4000 legacy software license types in place and a heavy dependency on paper-based forms. The software request process was manually intensive, making reconciliation extremely difficult. The Service Management Specialists team established an internal working group to identify inefficiencies and challenges and developed a current and target state presentations with a list of suggested priorities and recommendations for efficiency gains and cost savings.
The Service Management Specialists team was then tasked with implementing the process-based improvement recommendations, fixing the license data within the tool to ensure compliance visibility, upgrading the toolset, developing an approach for software optimisation and remediation plan, and introducing a formal harvesting process.
These efforts resulted in improved software asset management practices and meaningful reporting and dashboards to inform strategic priorities.
As a result of the engagement, the software asset management practices were significantly improved, meaningful reporting and dashboards were developed, valuable insights were now visible to inform strategic priorities, the company was able to make informed decisions and stay ahead of potential compliance risks.