Centralising Back-Office Activities
"A Success Story for a Sydney-based Utilities Company's Shared Services Model"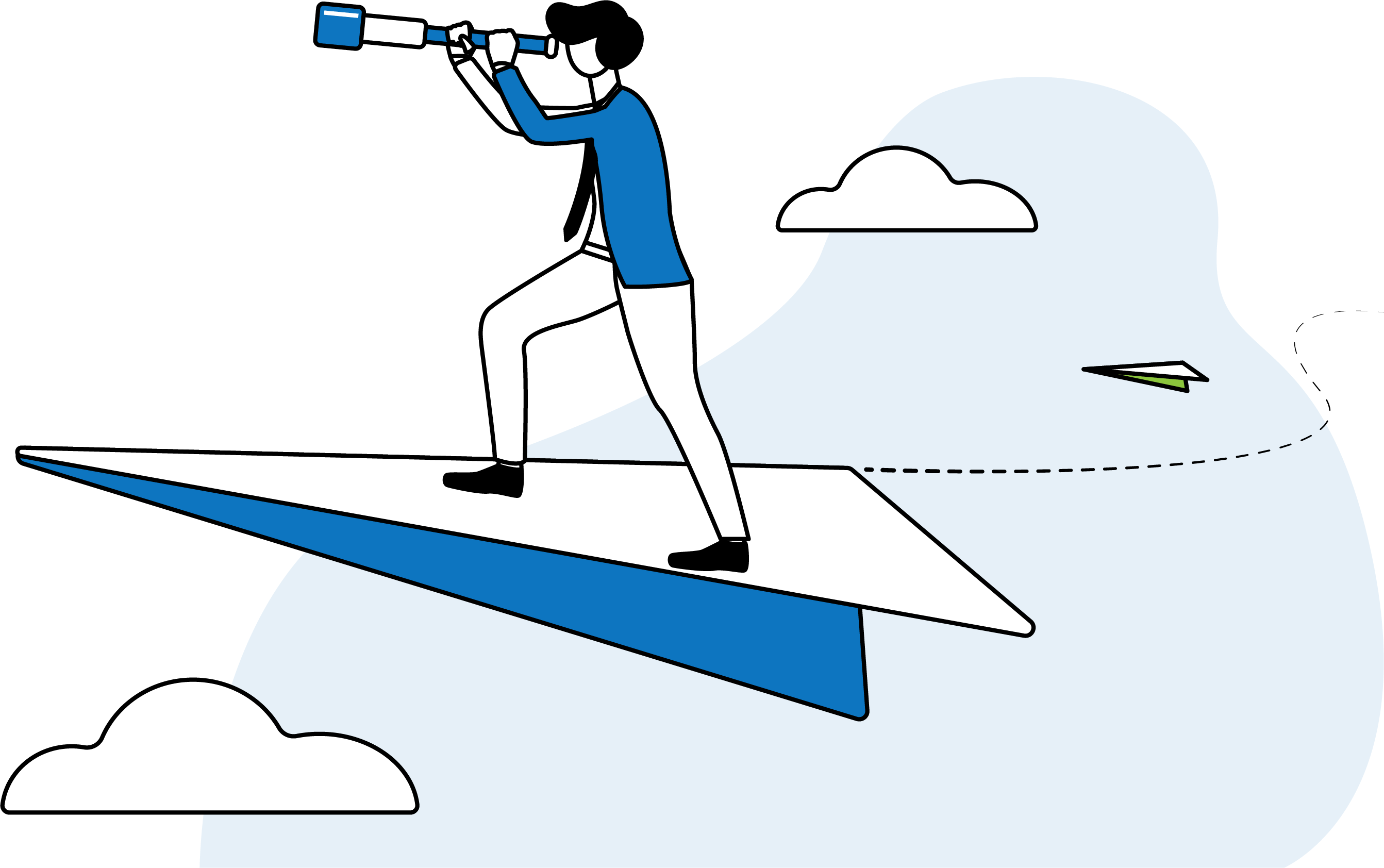 In response to a broader strategic priority, the executive of a Sydney-based utilities company directed the centralization of all back-office activities into a single point of contact. The resulting high-level target state shared services blueprint combined the internal support capabilities of eight separate business teams into a single shared services center, with the aim of providing faster resolution of simple requests and delivering a better level of service to their internal customers. Kirk Penn, from Service Management Specialists, was engaged to lead the IT stream, tasked with guiding the IT service desk's transition into the new shared services model and providing guidance on an appropriate shared services toolset.
Despite the complexities of assessing the recently implemented ITSM-based tool and defining a way to communicate the overall service catalog concept in simple business context, Kirk successfully executed the transition of the IT team into the shared-services model. He mapped out specific workflows for each of the catalog items, developed a template for the other streams to use, and oversaw the creation and updating of documentation and articles to provide relevant knowledge.
The first phase of the shared services program was delivered successfully, on time and within budget, and remains in place today. The IT transition stream was seen as a model for other business unit transitions to align with, and overall customer satisfaction increased as a result of defining a consistent level of delivery across the shared services center.