Testimonials
Don't take our word for it.... hear what our customers are saying....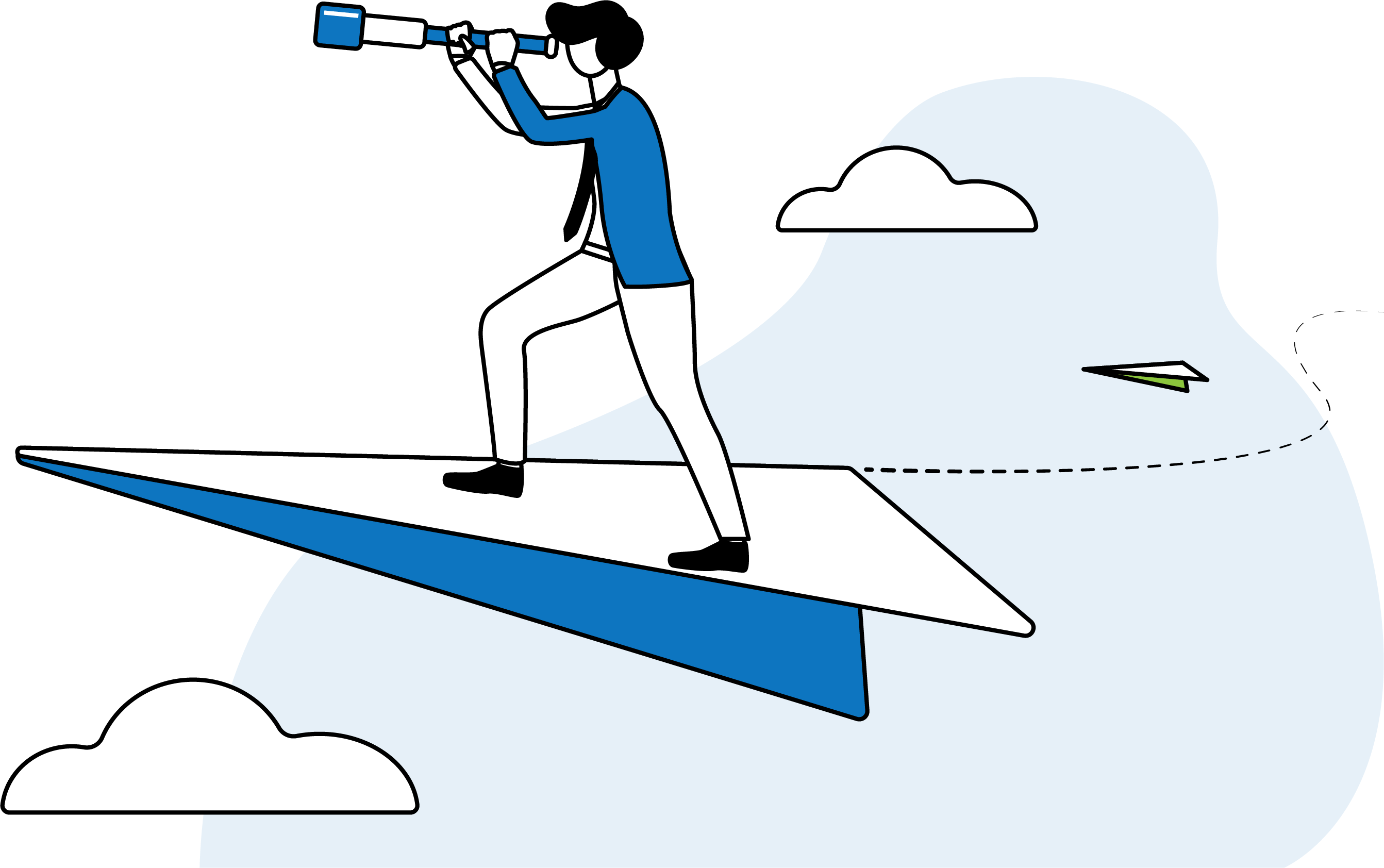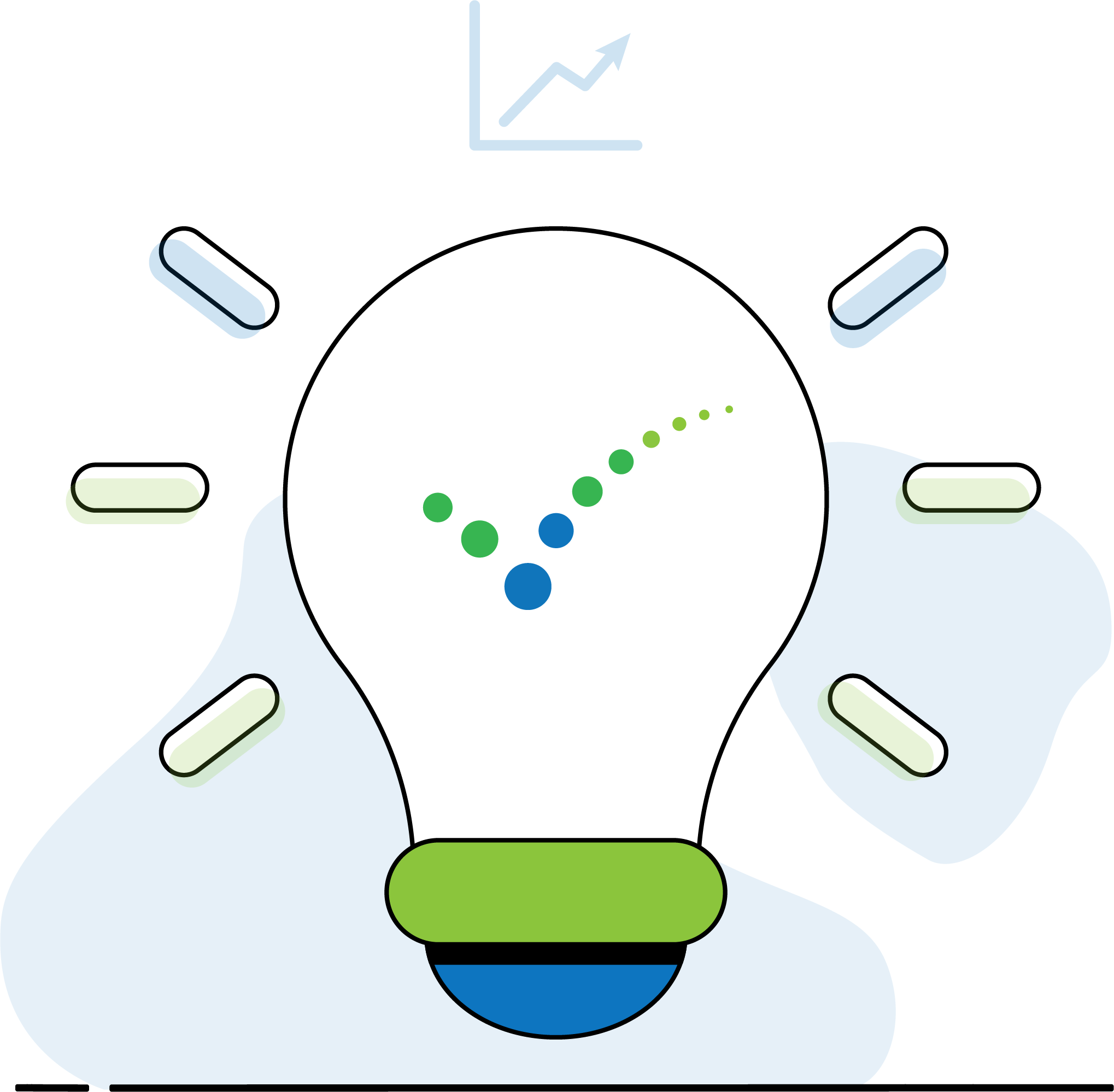 10.0
"Kirk exemplifies professionalism. His is very well educated and knowledgeable in his field of Service Management, and is without question a senior expert in this field. His calm and pleasant demeanor when faced with any challenge, especially high pressure situations, demonstrates a character that is only built through experience and awareness of how to attain the desired outcomes"
Murray Taylor, Program Director Telstra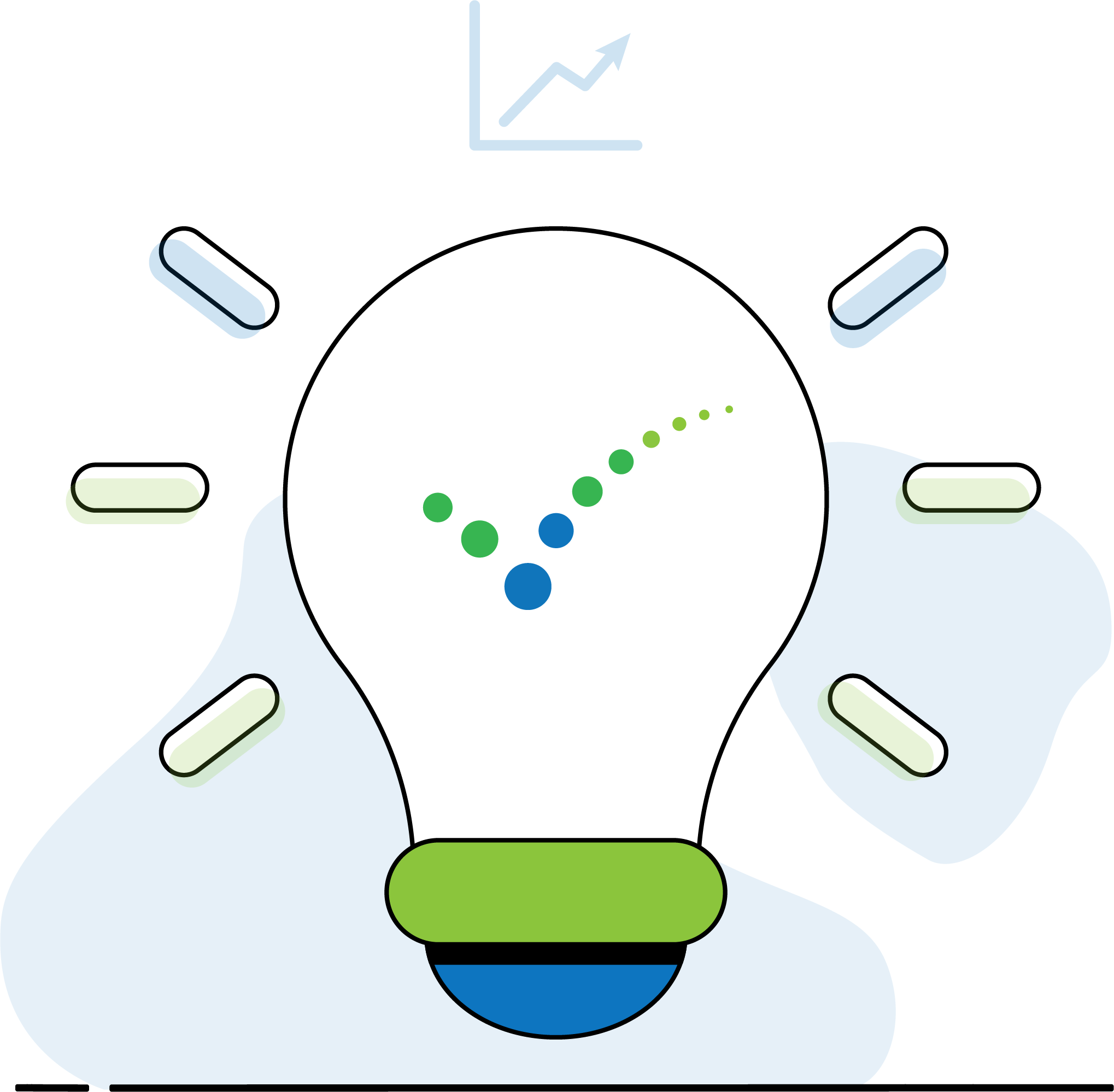 10.0
"Kirk is a total professional with a great amount of ITIL knowledge and experience. I engaged Kirk in an ITIL mentor role and this has been very successful. His easy communication style and thoughtful approach has been much appreciated in helping us on our ITIL journey. I would recommend Kirk for all ITIL work and would not hesitate in engaging him again"
John Davies, CIO Cancer Council NSW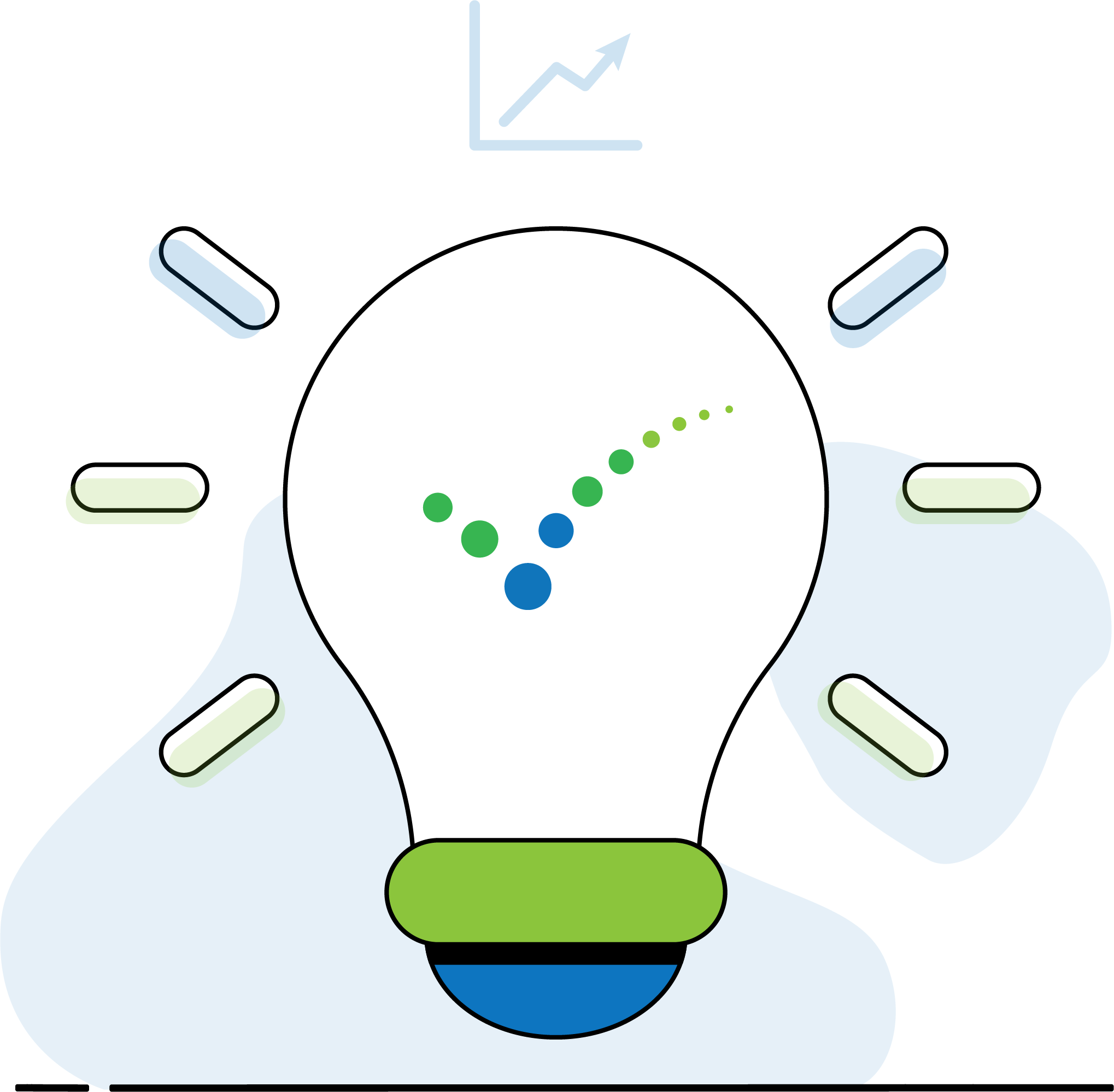 10.0
"I always considered the work Kirk did with my organisation in the past was of excellent quality. Kirk's extensive SM knowledge, ability to listen and ability to work with all types of individuals to ensure success are the things that make him successful. I respect the determination Kirk displayed to take a sceptical CIO on the journey made the deployment of new release management process a success"
Alan Lowe, Service Delivery Practice Manager, Sydney Trains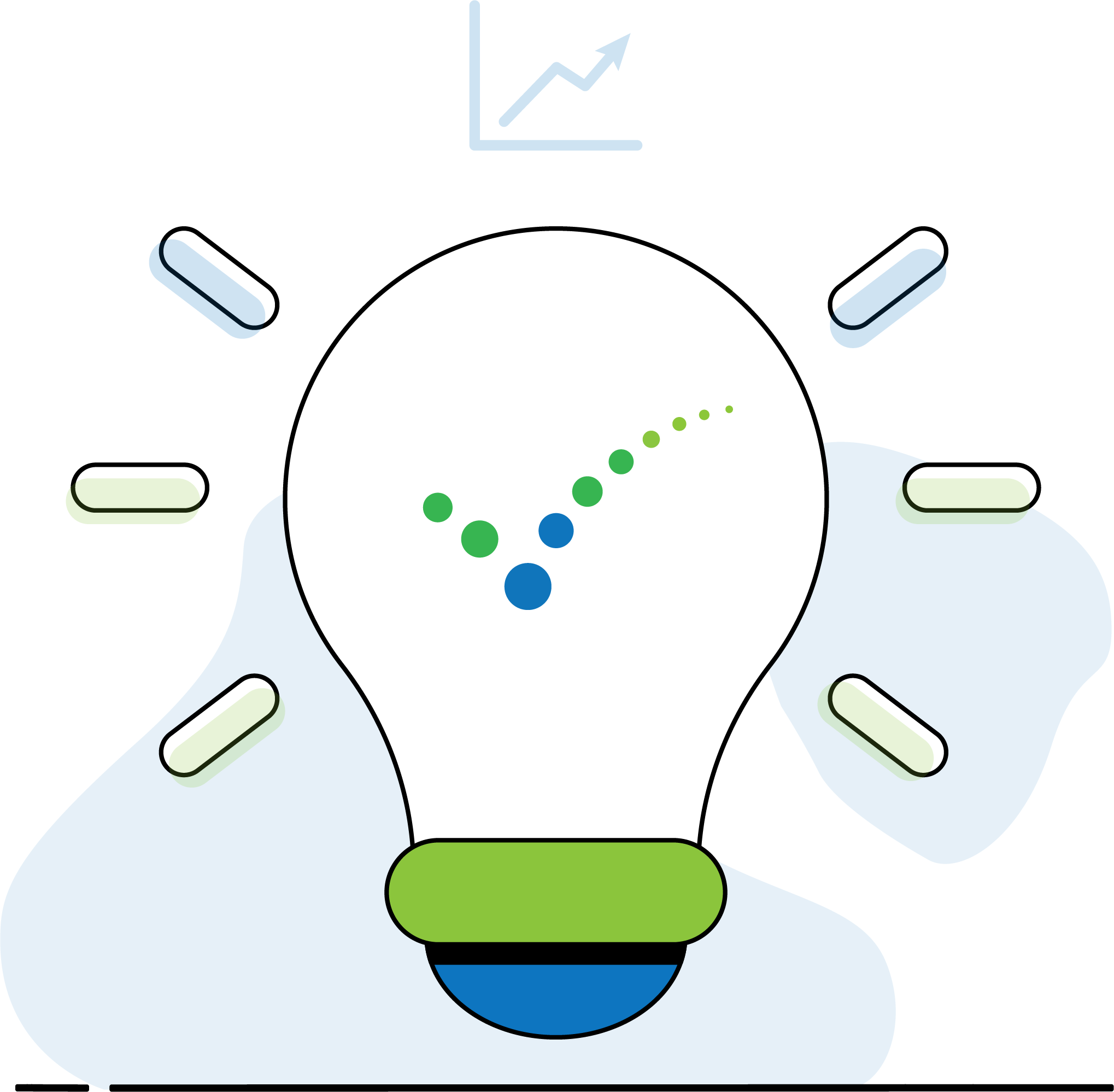 10.0
"Kirk managed myself and a number of other Business Analysts on a large scale ITIL/ITSM transition program in the banking industry.His knowledge, experience and leaderships skills were exceptional, taking the team through many challenges to develop us into a mature and disciplined group.He leads and teaches very well, able to communicate ideas and concepts with all stakeholders, I personally learnt a lot from him and would recommend his services to anyone"
Mark Higgins, Business Analyst Terra Firma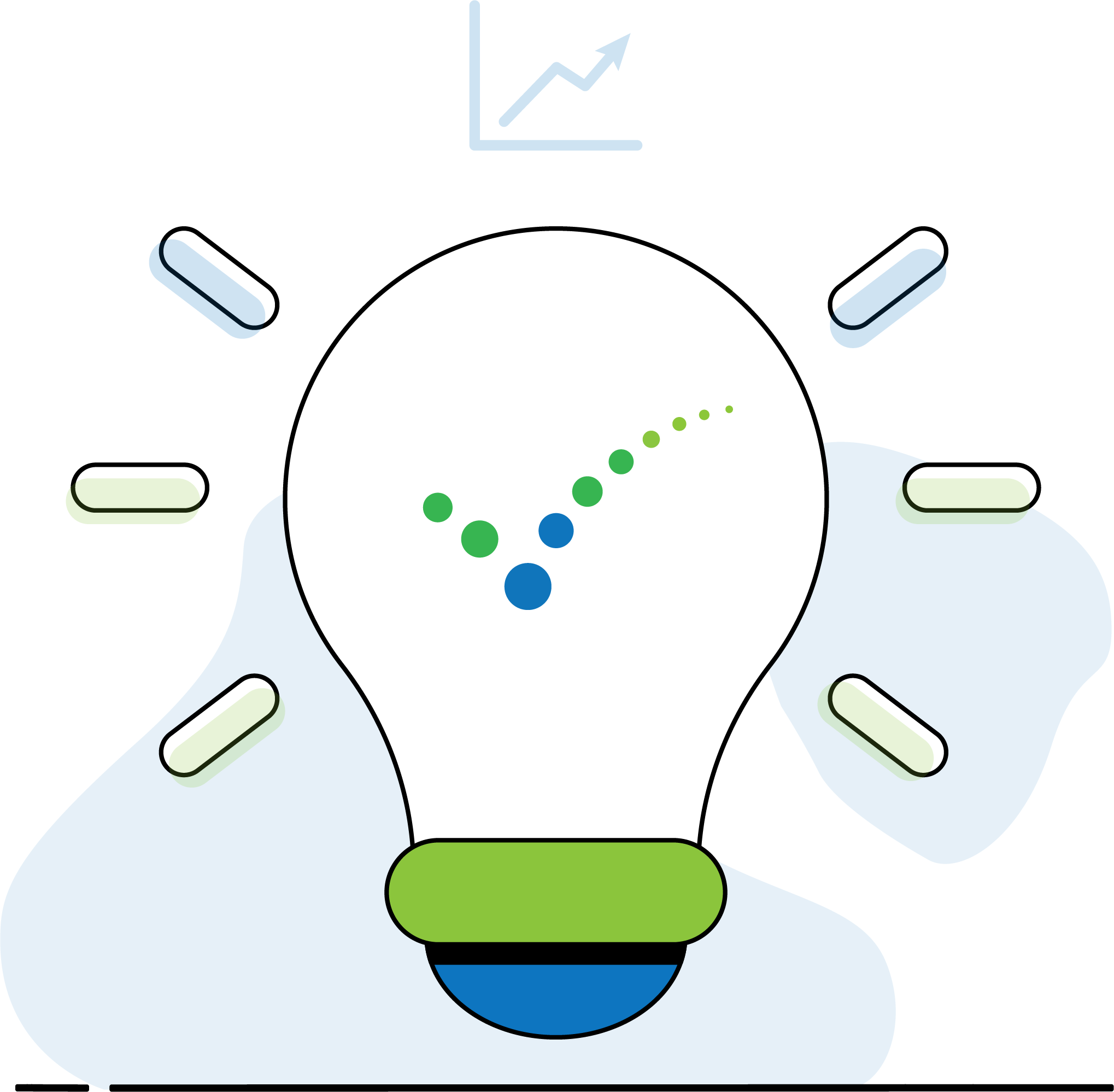 10.0
"I have had the pleasure of working with Kirk Penn during one of our major project initiatives. During this time Kirk maintained a professional and positive attitude and was very attentive to the needs of our organisation. He worked in a difficult environment where gathering of critical business requirements information was a challenge and produced high quality output documents. He was very approachable and I would highly recommend his work to others"
Chris Howard, IT Services Management, SP Ausnet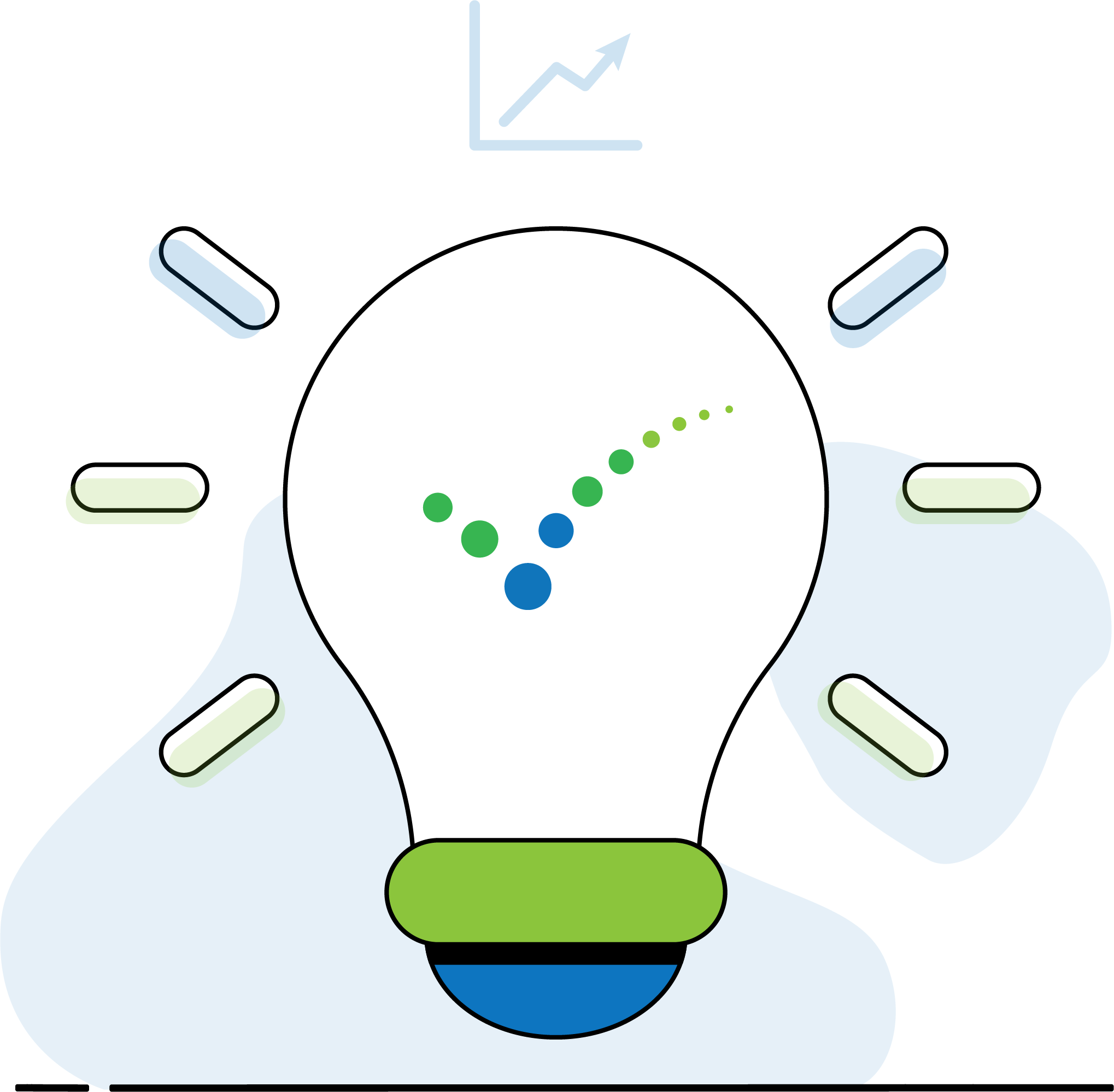 10.0
Kirk is an extremely capable consultant with deep expertise in the area his current focus (Service Management)....Having worked closely with Kirk as a fellow consultant for about 10 months, I can say that that he is a clear thinker with ability to turn cluttered situations into clear problem statements. He is a hard worker who provides advice with deep substance - based on significant ground work.. He is capable of single handedly taking a client on the journey from problem definition to solution benefit realization.
Santosh Arunachalam, ITSM Consultant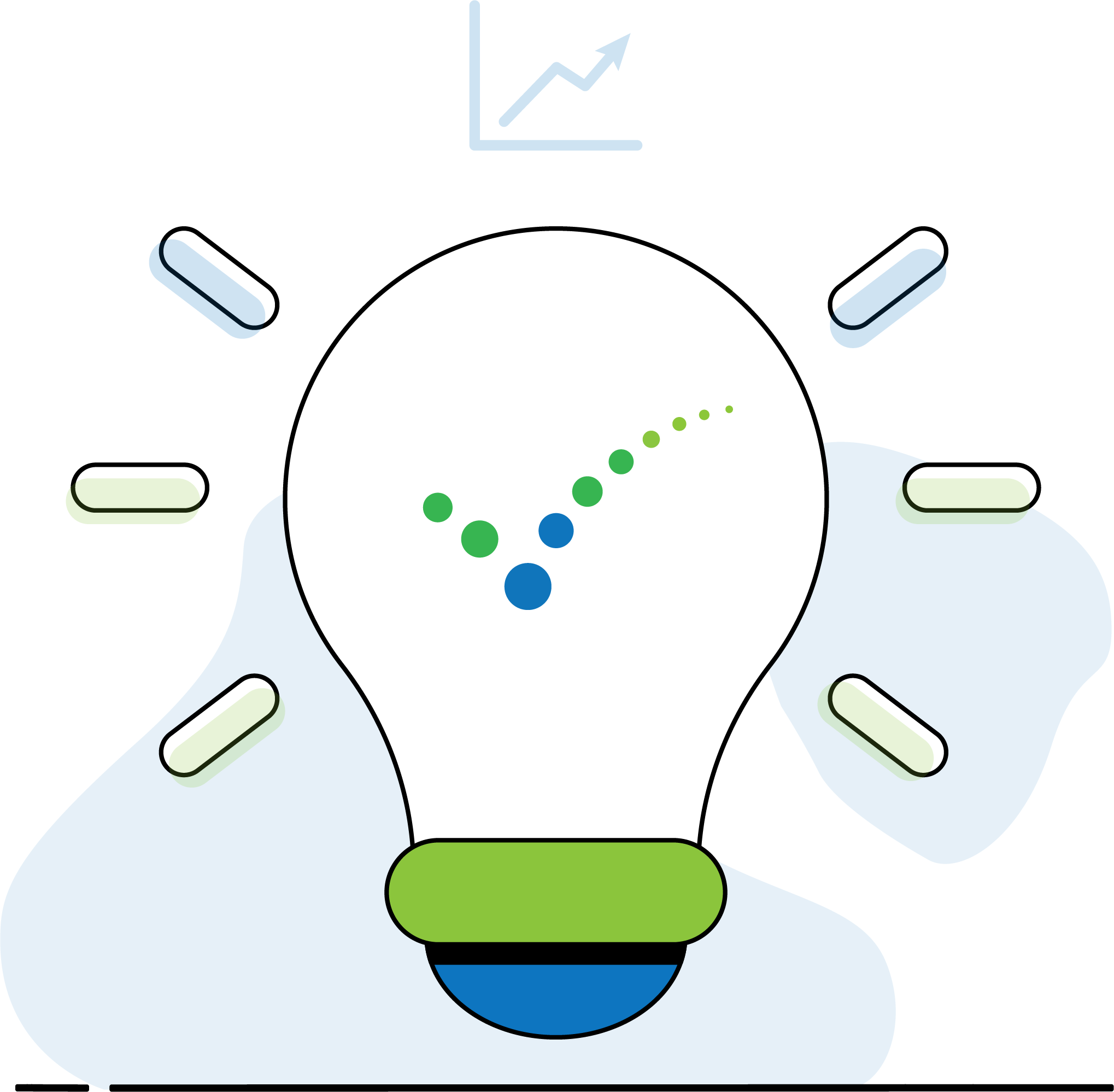 10.0
"I can't thank Kirk Penn enough for all the pertinent information and real-world experiences shared with me in the field of IT Service Management & Organisational Change Management. Trademark qualities that impressed me has been his 'sincerity' to his clients where he encourages a consistent feedback of his services and gauges client satisfaction level & value for money which he promised at the beginning of the engagement.
Jumana Parven - ITIL and ISO/IEC 20000 Program Manager UAE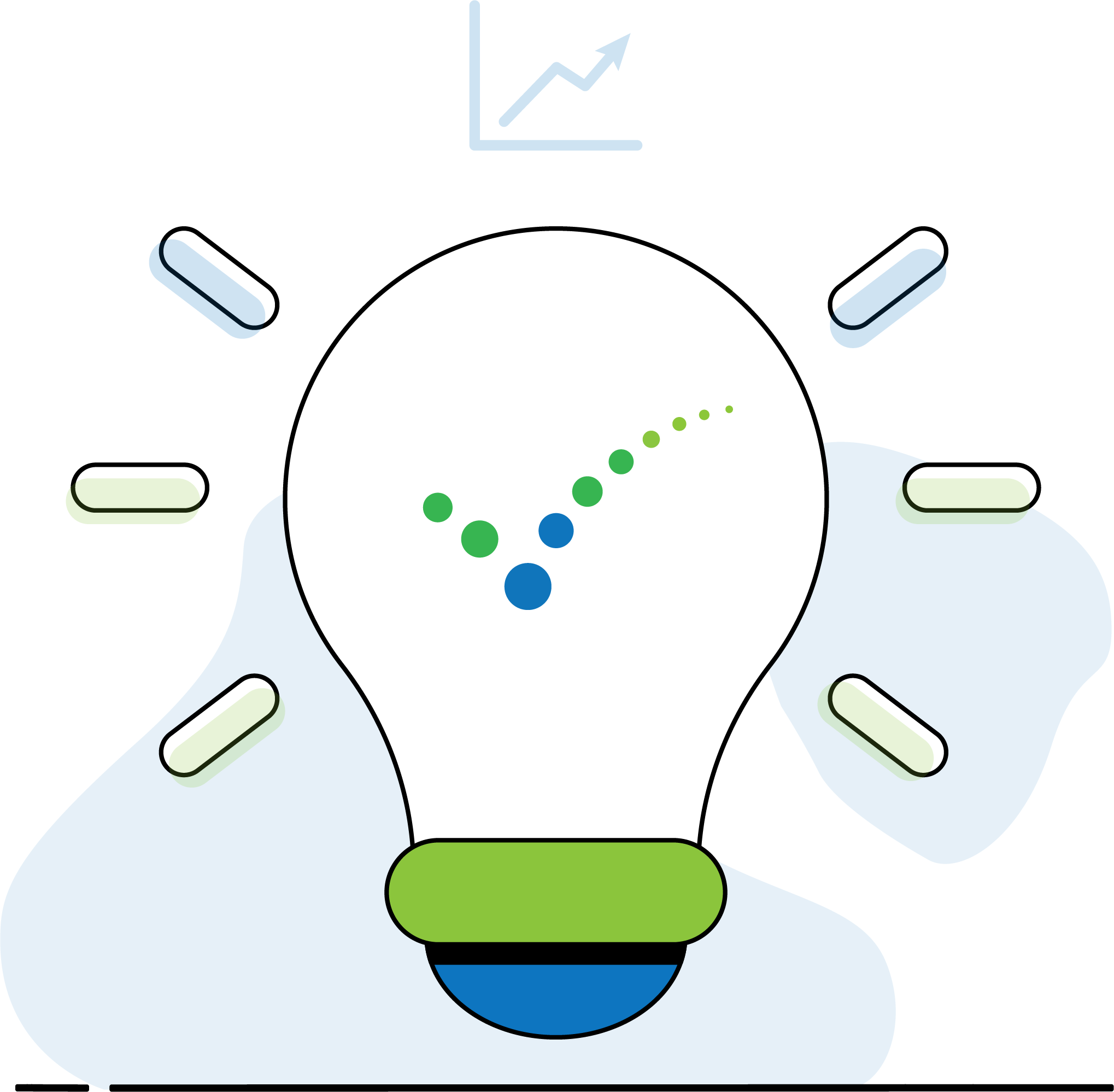 10.0
"I first met Kirk when he was helping Sydney Trains come to terms with improving their application portfolios general IT performance. When at Transport it became evident to me that he had strengths in breaking down complex situations into small easy to understand steps that he has perfected. This was an extremely challenging work environment due to recent restructures, ongoing exit of legacy IT managed service providers and commend Kirk on the results, approach taken in the improvement of a better working environment"
Mark Emberson, Director - IT Service Development, Transport for NSW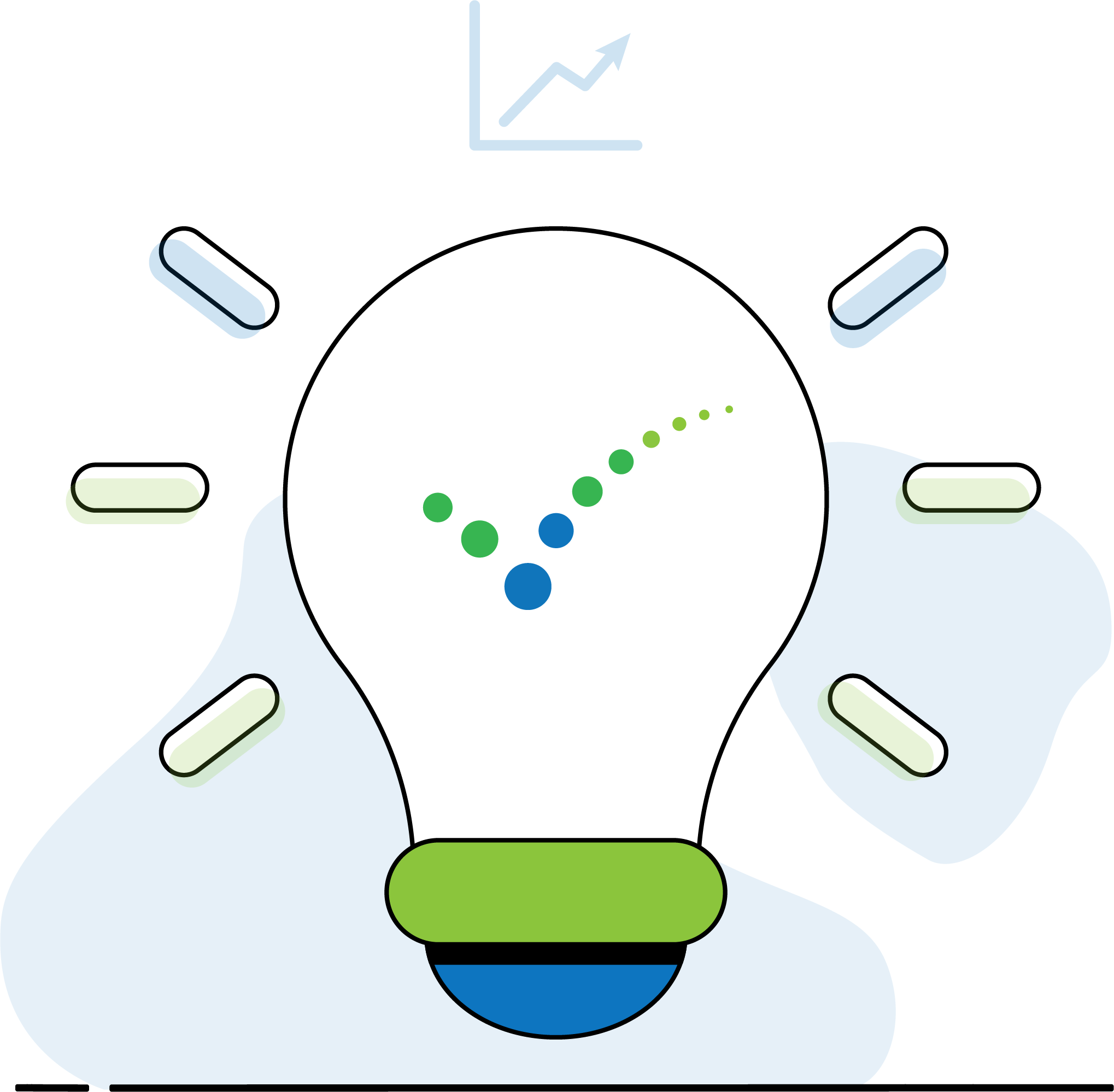 10.0
"Rumble Asia engaged Kirk Penn and Service Management Specialists to support a major ITSM implementation and roll out across 14 countries within the Asia Pacific region for tier one Insurance provider. Kirk demonstrated a deep understanding of Service Management and supported the project through gap analysis, solution design and the overall delivery of the functional specification. His total professionalism, enthusiasm and attention to detail were key assets in being able to lead and manage customer work-shops and convey the benefits of standardising service management across the organisation"
Justin Dymock, Principle Consultant Sourcing & Talent Acquisition, Rumble Asia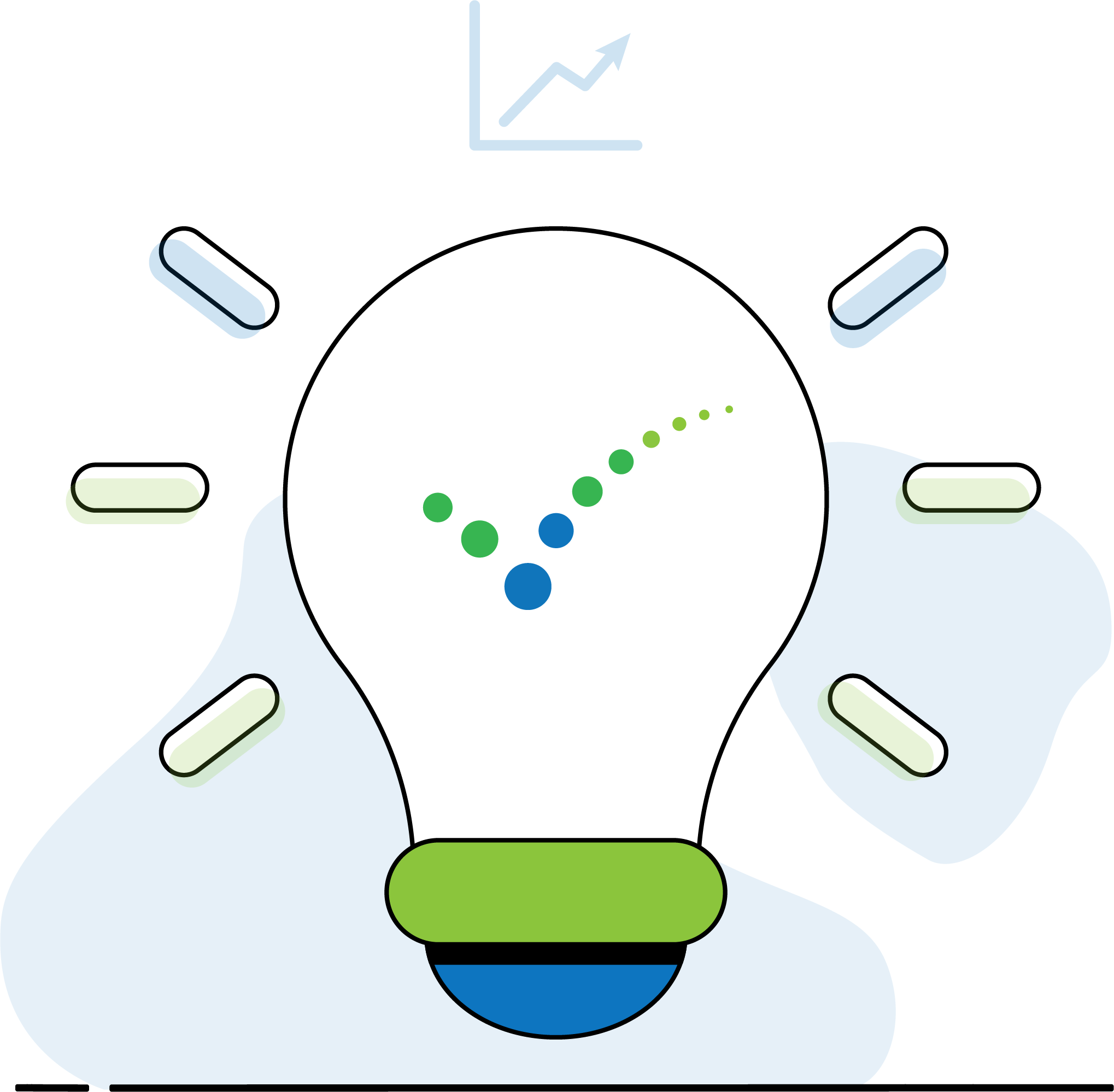 10.0
"Thank you for providing me such insightful awareness on ITIL. What I really enjoyed is the simplicity of the explanation of the ITIL jargon, and not the use of another technical term to explain ITIL. This approach helped me to provide my suggestions for implementing some ITIL processes and gave me the leverage to discuss with my ITIL certified colleagues.
Michele Lecordier, Consulting Manager AMDOC's