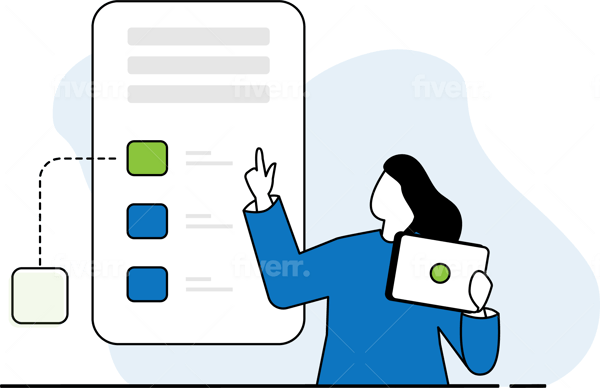 ITSM Policies, Processes and Documentation
The need for traditional IT Service Management processes hasevolved. The Modern approach to adopting out of the box ITSM best practice technology solutions continues to provide value, finally the same approach can be adopted for the development and refinement of ITSM Policies, Processes and ITSM based support documentation.
ITSM Starter kits provide a tangible set of foundational process templates and capabilities that help organisations to create, implement and uplift ITSM capabilities fast and in alignment with their specific needs.

ITSM Starter Kits are designed with a focus on quality, speed and agility - reducing the need to get bogged down developing good practice policies, processes and critical documentation from scratch. Each Process starter kit is modernised to meet the needs of the fast-moving agile ways of working environment and aligned to good practices.
ITSM Starter kits are an excellent option for start up's or organisations building green field digital products separate to their existing capabilities or for organisations who have a need to refresh their existing ITSM capabilities.
ITSM Process Starter Kits are available for:
Change Management
Incident Management
Problem Management
Configuration Management
Service Request Management
Release Management
Event Management
Foundational ITSM Policies, Processes & Supporting Documentation
The ITSM Starter Kits examples Include:

Policy Documents

Process Documents

Notification Response Templates

Service Support Templates

Escalation Path (Hierarchical / Functional)

Impact & Urgency Tables

Service Level Agreements

Reporting & Dashboards
Organisational Change Documentation & Artefacts

Internal Process Intranet Page Content

Process Explainer Content

Process Workflow Graphics

Process role explainers & RACI's

Process Role Descriptions
Benefits to your organisation
Speeds Up ITSM adoption best practice processes and policies
Identify your organisations unique intricacies fast
Create Process Service Level Agreements and key milestones
Develop an ITSM 'Body of Knowledge'
Implement process measures and key performance indicators
Reduce costs, remove the need to create processes from scratch
Save time, present draft processes to your teams
Identify specific process reuirements
Anchor improvements to your 'To Be' processes and documentation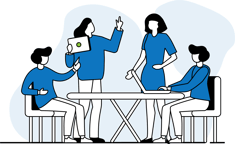 ITSM concepts and the need for adopting good practices is better understood and often recognized as a point of difference for progressive organisations that consistently deliver value at scale.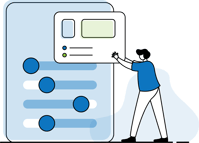 The need for formal Policies, Processes and supporting ITSM documentation is still a key requirement from a compliance, audit and corporate governance perspective.
Save Time, Save Money and realise the value of your ITSM investment faster.......
ITSM Starter Kits provides a great way to raise the credibility of IT, develop, implement and uplift ITSM improvements in alignment with your organisations specific needs.