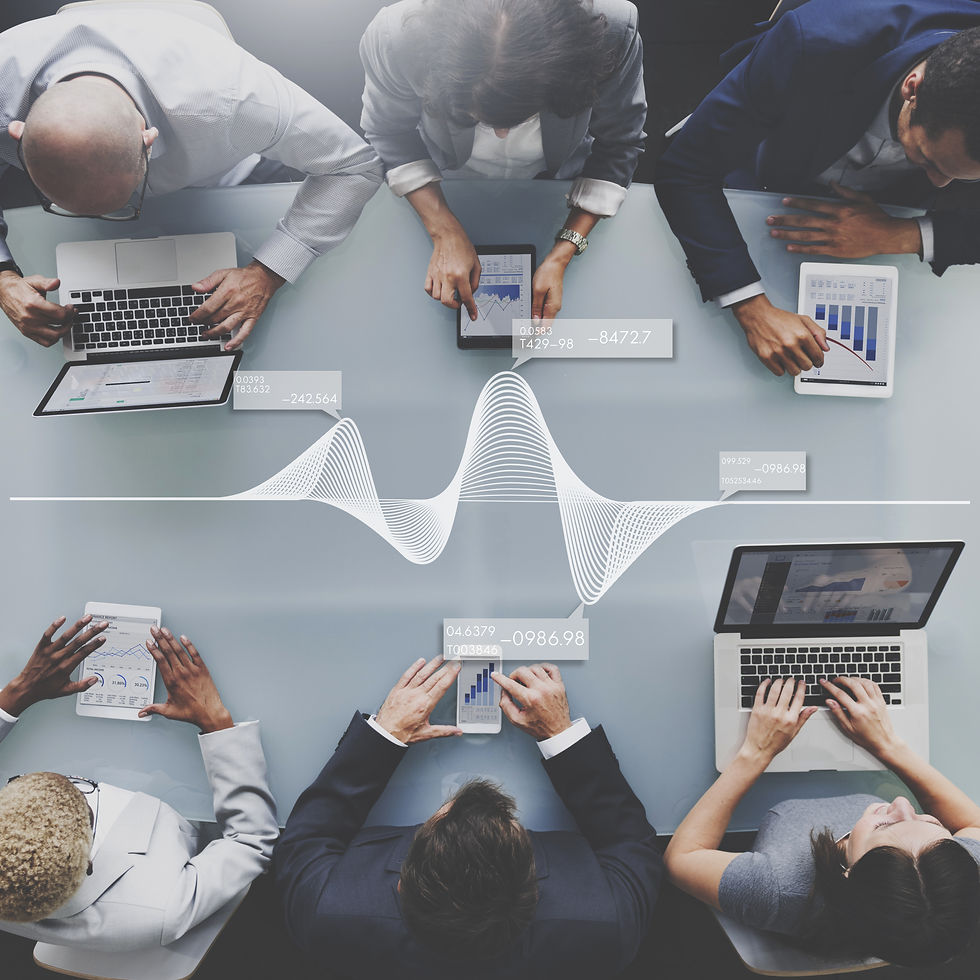 How Introducing a Formal Process for Requesting and Fulfilling 'On-Demand' Environment Services Helped to Reduce the Sprawl of Under-utilised Environments
During 2012, the IT service delivery practice within a large government transport agency needed to formalise their internal IT environment management capabilities. Over the years, each individual IT portfolio team had developed their own individual IT environment solutions. Yet, there was no consideration to an overall Enterprise way of working; therefore, creating complex environment sprawled with an of increase continuing cost.
The objective for establishing a formal environment management process is to centralise and ensure appropriate environments. Test data and versioned software is available on-demand to the IT portfolios & projects at times when they need it and for the right purpose. The driver is to consolidate and optimise cost, leveraging a more modern on-demand service offering. It ensures that each team is following a consistent approach.
With hundreds of production and non-production environments split across six portfolio groups, each group operated in isolation to one another. The task was to consolidate into a single way of working, but it was complex. Kirk Penn from Service Management Specialists was engaged to deliver a contemporary environment management process.
Kirk carried out a detailed review of the environment management best practice guidelines, discovering a lack of formal guidance from ITIL. He researched alternative environment management concepts and process models. He facilitated workshops with the portfolio stakeholders, understanding their individual nuisances and define process requirements. Kirk drafted over-arching operating principles and a three-phased environment management process (request & prepare; execute; refresh). Defining activity descriptions with the key stakeholders to ensure the process was appropriate to specific needs of organisations.
Consequently, the environment management process is now a formally adopted fit for purpose process. The process has also assisted the team to define a list of on-demand 'service providers' to support the process. The environment management process also supported further discussions to build the concept out further across the wider transport cluster.
LEADING INNOVATION
,
How Modern Service Management can help to Retain H
,
0
,
Social Media & Service Management - How they compl
,
DIGITAL TRANSFORMATION
,
DIGITAL EXPERIENCE
,
kirknatalie
,
CUSTOMER REVIEWS
,
SIAM
,
ITSM
,
All Posts
,
BLOG | ARTICLE
,
#CASESTUDY
,
TRANSITION SERVICES
,
MODERN ITSM SOLUTIONS
,
Applying a Focus on ITSM to Improve the Employee E
,
See All