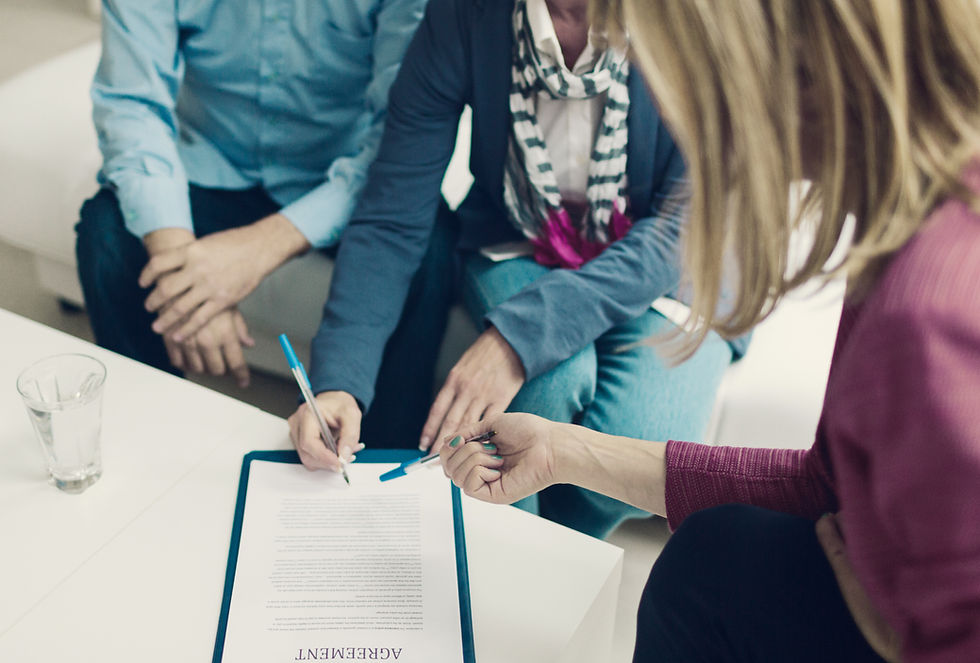 How ITSM Expertise Helped to Establish & Centralise a Global Group Operating Model Across 18 Business Units & 14 Countries.
A leading global insurance company had developed a new centralised group level operating model. Kirk Penn from Service management specialists were engaged by Rumble Asia to join the Hong Kong-based program. They needed to consolidate and modernise their IT service management capabilities into a single and centralised way of operating.
Expectations that all global teams would follow a single Incident, problem, request and change management processes allowed for overall improved performance reporting insights. Likewise, it provided real-time escalation management and a more comprehensive understanding of day-to-day operational work efforts across the group.
Bringing 18 business units across 14 countries together is complex. Working as part of a global team, Kirk was tasked to undertake detailed analysis across the various business units. He prepared a functional design for the new Service Now Platform in alignment with the future state group level ITSM processes.
Kirk led a global maturity scan across the varying business units. He understood strengths and weaknesses across the current capability and devised an approach to unify process maturity. With a variety of business units reflecting both ends of the maturity scale, an easy-to-understand heat map was created to provide stakeholders with a simple way to identify maturity hotspots. It outlined where the most effort was required to each on-board business unit, as well as into the new group level operating model, platform and enterprise processes.
"His total professionalism, enthusiasm and attention to detail were key assets in being able to lead and manage customer work-shops and convey the benefits of standardising service management across the organisation" Justin Dymock, Principle Consultant Sourcing & Talent Acquisition, Rumble Asia
Many of the business units were not familiar with a single-service catalogue concept. From a management perspective, it was important that all end users had the same group level experience whenever ordering and requesting common IT requests and peripherals. Language and individualistic in-country tax considerations were also a challenge for the design of the service catalogue. Service management specialists collaborated with the broader project team to design a single centralised service catalogue model. This provided a single experience; however, it also allowed each business unit to overlay their own specific localisation while still aligning and adhering to a modern group level design, policies and principles.
The new Service Now platform and processes were released across the group in late 2013. It delivered a modern and centralised way of managing and operating across the group. Maturity uplift plans are being executed. Business units are clear on where to focus and to lift, in order to ensure processes are executed to a repeatable level.
LEADING INNOVATION
,
How Modern Service Management can help to Retain H
,
0
,
Social Media & Service Management - How they compl
,
DIGITAL TRANSFORMATION
,
DIGITAL EXPERIENCE
,
kirknatalie
,
CUSTOMER REVIEWS
,
SIAM
,
ITSM
,
All Posts
,
BLOG | ARTICLE
,
#CASESTUDY
,
TRANSITION SERVICES
,
MODERN ITSM SOLUTIONS
,
Applying a Focus on ITSM to Improve the Employee E
,
See All