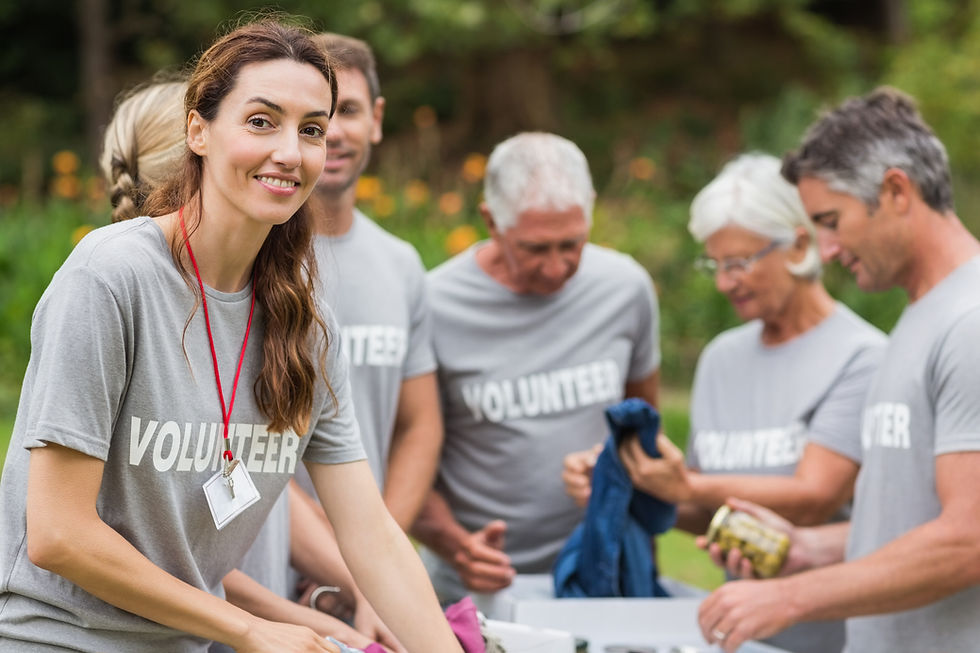 How a Six-Point Summary & Recommendations Plan Provided a CIO with a Clear Approach for Lifting the IT's Overall Performance, Upskilling Himself and Improving IT's Value Proposition to the Business.
At the end of 2012, Kirk Penn from Service management specialists were engaged by a national charity organisation. It provided ITSM-based expertise and advisory to the CIO as part of broader internal improvement initiative.
The CIO's interest was a focus on implementing a formal IT Services Lifecycle. Its best practices increase the value proposition of IT to the business, along with lifting the overall IT team performance. He had a curiosity to upskill and embrace himself on the fundamentals of ITSM, so that he could lead a more formal IT operating culture.
The overall IT team was less than 60 people; however, teams were siloed, and internal cross team communications was at an all-time low.
Kirk outlined a six-point 'Summary and Recommendations plan' which focused on two key areas. First and foremost, it uplifted the current operational processes (Modelling ITIL's Service Operation & Service Transition lifecycle aspects). Through the implementation of formal operational processes, enhancements to their existing ITSM platform and highlighting pragmatic steps to uplift the key IT operational staff was accomplished. Secondly, a mock-up of a business facing IT Services Catalogue and the delivery of a robust ongoing communications plan. The purpose of the communications plan was to assist the CIO and his team, while explaining the IT Service's journey to all stakeholders (both technical and non-technical). Kirk built out a longer-term approach for introducing the more formal elements of service strategy and service design. This included reviewing the vital business functions (to understand the IT dependencies across business-critical processes and capabilities), in addition to sharing tips for raising the profile of IT within the business.
"Kirk is a total professional with a great amount of ITIL knowledge and experience. His easy communication style and thoughtful approach has been much appreciated in helping us on our ITIL journey. I would recommend Kirk for all ITIL work and would not hesitate in engaging him again" John Davies, CIO Cancer Council, NSW
As a result of the engagement, the CIO felt well-supported with a clear and defined approach for building on the ITSM baseline developed to date. The operational teams had started to respond to the improved ways of working; and, they were undertaking formal ITIL training to upskill themselves even further.
LEADING INNOVATION
,
How Modern Service Management can help to Retain H
,
0
,
Social Media & Service Management - How they compl
,
DIGITAL TRANSFORMATION
,
DIGITAL EXPERIENCE
,
kirknatalie
,
CUSTOMER REVIEWS
,
SIAM
,
ITSM
,
All Posts
,
BLOG | ARTICLE
,
#CASESTUDY
,
TRANSITION SERVICES
,
MODERN ITSM SOLUTIONS
,
Applying a Focus on ITSM to Improve the Employee E
,
See All